Magnet Schools Assistance Program Grant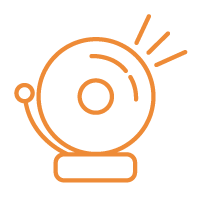 Magnet Schools Assistance Program Grant
Broward County Public Schools (BCPS) is proud to announce that it has been awarded the U.S. Department of Education's Magnet Schools Assistance Program (MSAP) grant for more than $14 million. BCPS is one of 19 school districts in the nation and one of only three districts in Florida to receive funding in 2022.
Through the MSAP grant, BCPS will create three new, whole-school magnet programs at Oakland Park Elementary School, Mirror Lake Elementary School and James S. Rickards Middle School, and significantly revised the magnet programs at Plantation Middle School, Plantation High School and Northeast High School.
You may apply for these programs beginning May 1, 2023.
Posted 12/20/22