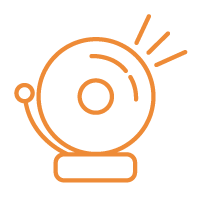 2023/24 School Choice Application Window Opens May 1
The 2023/24 School Choice Phase II application window opens May 1, 2023 at 8 a.m., and runs through September 1, 2023.
For the 2023/24 school year, parents and guardians are no longer required to create a School Choice Family Dashboard to apply.
A student number is required. If you are new to Broward County Public Schools and do not have a student number, you may go to any District school to have a student number created.
Posted 2/7/23