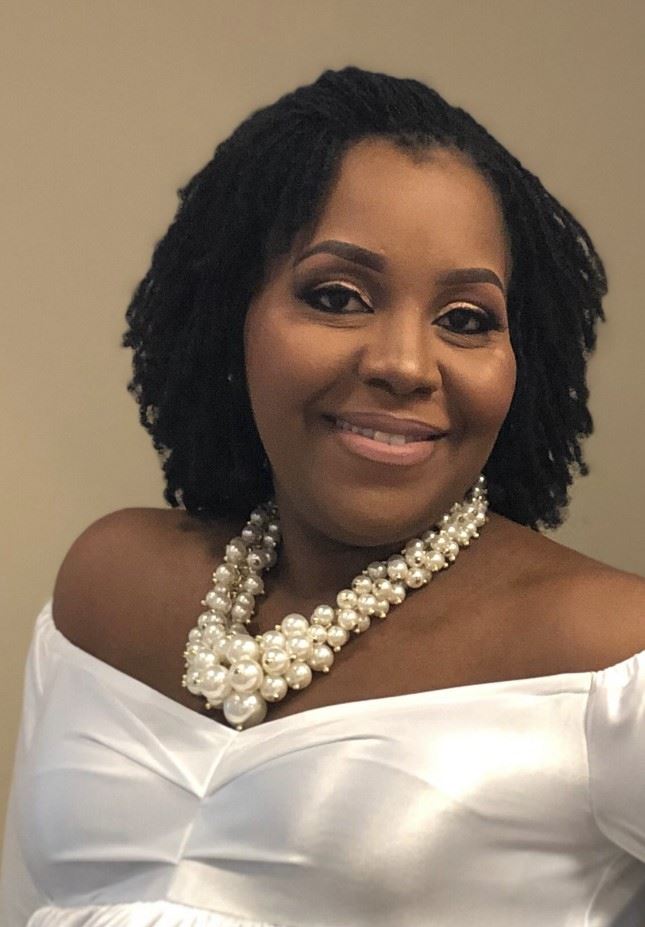 Hello BANYAN UNIVERSITY Reading Scholars & Parents,

Welcome to the 2019-2020 School Year. My name is Mrs. Parker and I am Banyan's new Literacy Coach. I am so excited to be apart of the Banyan Family. I "B"elieve we can continue to strive and "A"im for an "A" 🙂

Listed below are a few reading tips to help us get started on our Mission to become Lifelong Banyan Readers.

*Students should read daily for 20 minutes. Parents can also read to the students.

-After they have read, students should be discussing what they have read with someone.

-Parents/Guardians can ask the student(s) questions about the text they just read to ensure that they comprehended the text.

*At home or at the public library, K-5 students can log onto iReady and complete their Reading assignments. This can be accessed through Clever or the direct website at

https://login.i-ready.com/

*Students should be engaging in conversations with their parents/guardians, siblings, and/or friends.

-Studies have shown that exposing children to a variety of words helps in the development of literacy skills.

*Have students tell you a "story."

-Have the student(s) recount an experience or make up a story.

*Work on phonics with students (letter names and letter sounds).

-This can be done using ABC books, cards, magnet letters, etc.

*Students in Grades 3-5 can access FSA Resources to assist with preparation for the ELA FSA Assessment. This can be accessed at

https://fsassessments.org/

By completing these strategies at home, we are well on our way to becoming Lifelong Banyan Readers!