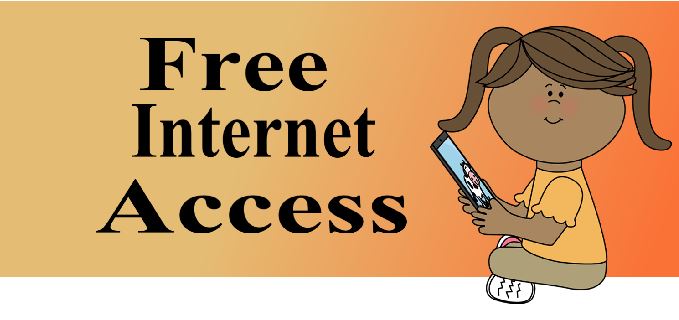 Need Internet Service:

For families needing internet access, Comcast and AT&T are both offering free and low-cost internet plans for our families in need.
Comcast has expanded its Internet Essentials program, which offers free internet services for eligible families for 60 days. Visit internetessentials.com to learn more.
AT&T is temporarily expanding its Access from AT&T program. Visit the Broward Schools Memo on AT&T Access or go to att.com/access for details or call (855) 220-5211.