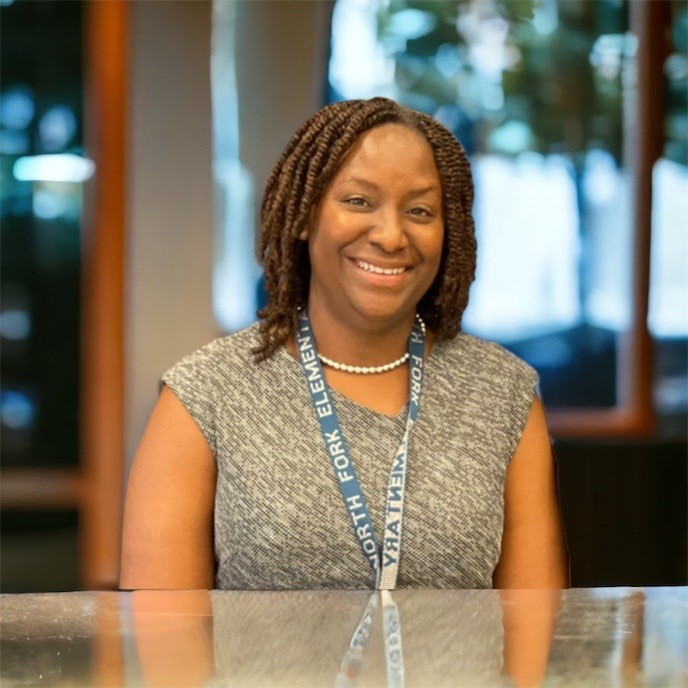 Principal's Message
Welcome to North Fork Elementary!! It is a pleasure and an honor to serve as the principal of such a dynamic school. I would like to personally welcome all the new students to the North Fork Elementary Family. Our school theme for the 2022-2023 school year is:

"NORTH FORK IS MORE POWERFUL THAN EVER"

I encourage all parents and/or guardians to stay active in your child's education by having them to read, write and complete some form of academics daily. Reading to and with your child can have great educational benefits. I feel privileged to have the opportunity to work with highly qualified, caring and dedicated faculty and staff.

On behalf of the faculty and staff, we look forward to working with you and your child. We have an open-door policy and welcome your suggestions. Thank you for your cooperation in making what will be a sensational 2022-2023 school year as we will be MORE POWERFUL THAN EVER!!