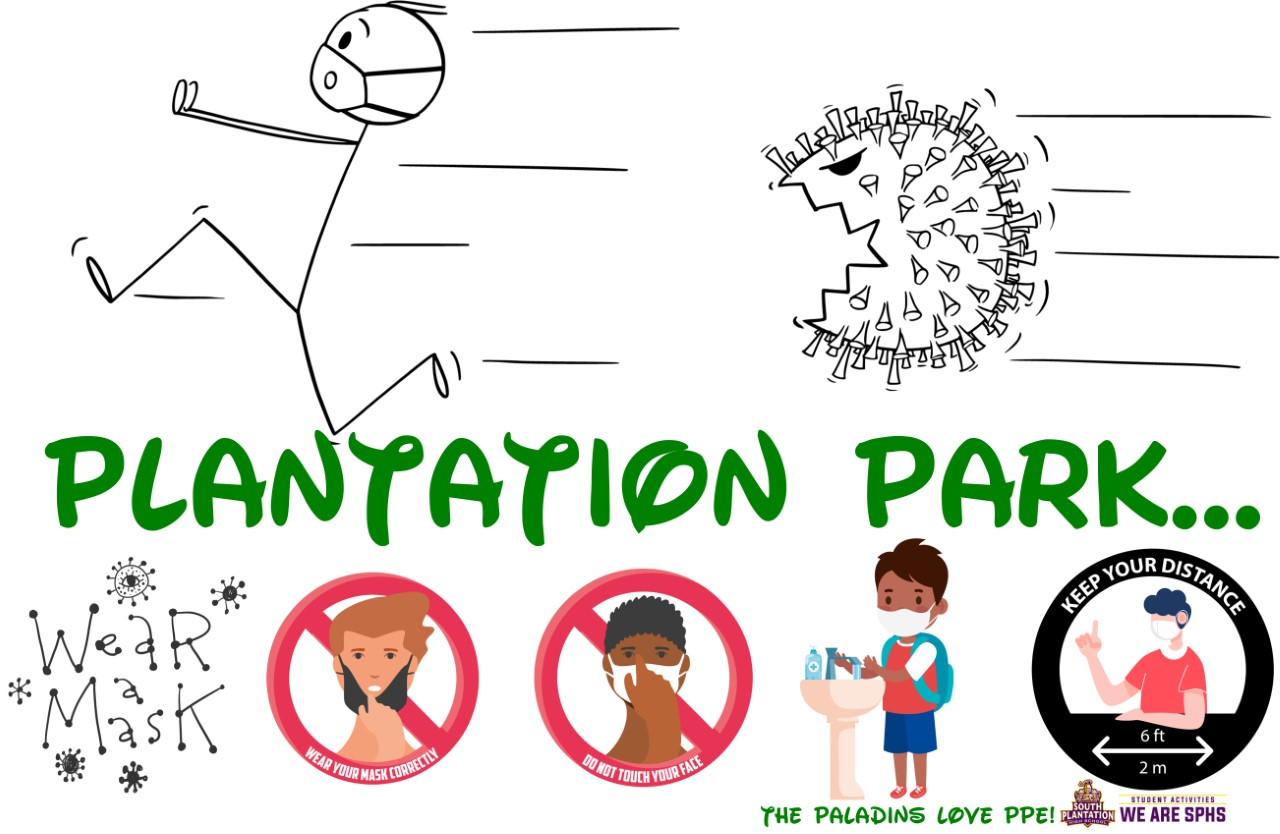 Career Day

Watch as PPE students learn about their future Careers!

Literacy Parade

View our students as they display their knowledge of vocabulary words.

Red Ribbon Week Video

Watch how PPE Students Stomp Out Unhealthy Choices and Make Super Choices
School News
Whoo's News October 2021- January A Message from Dr. Osgood Go to this Sway

Recent legislation requires that all schools observe a moment of silence at the beginning of the school day.

The Broward County School Board voted to make wearing masks in all District schools and facilities mandatory for students, staff, and visitors.

Changes to the Code of Conduct and electronic forms are here! Please remember to print and sign your confirmation and return to your child's teacher.

Can't find the last parentlink email.. See the information here!