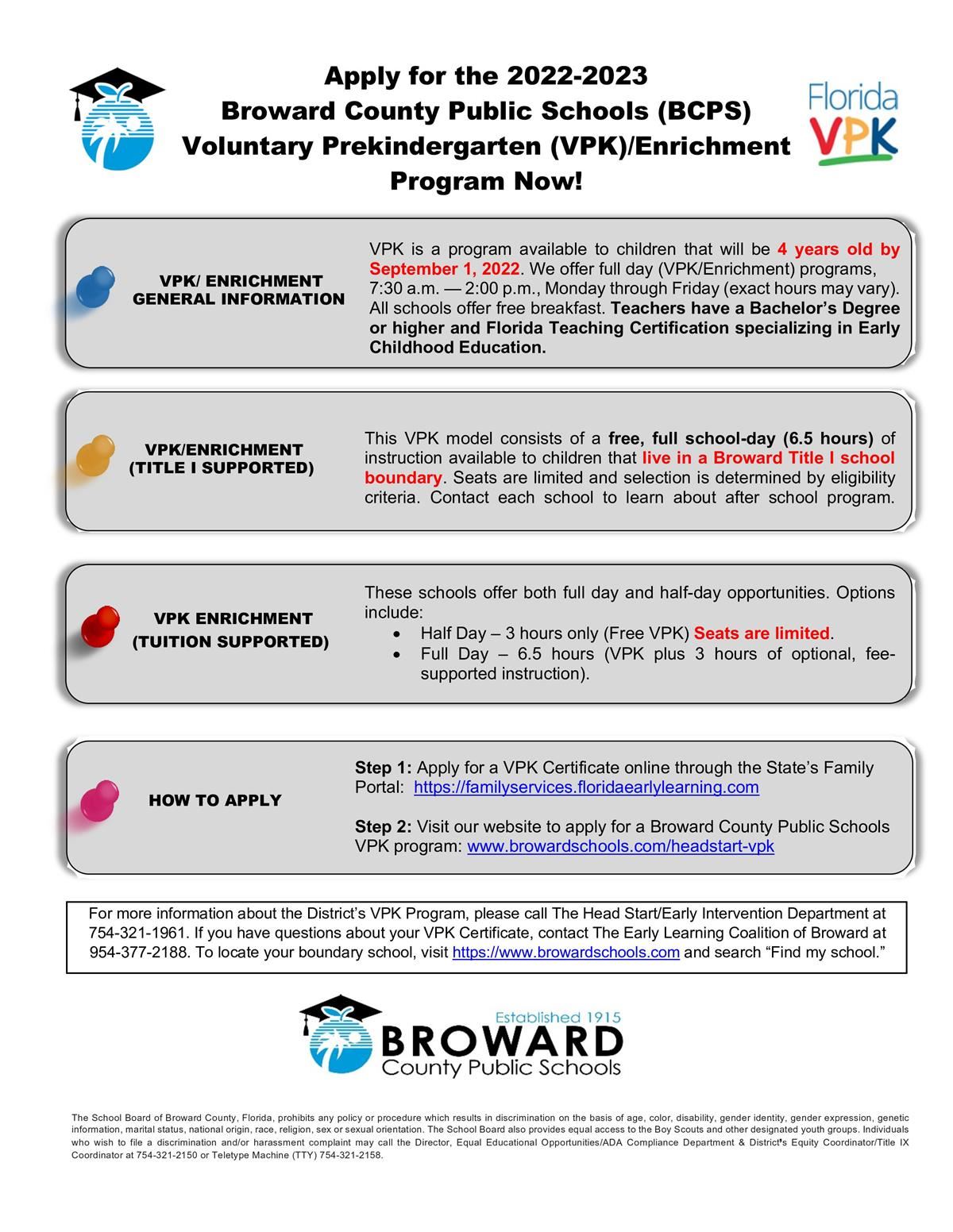 School News
Title 1 Annual Parent Seminar presents a FREE Virtual 2022 All Star Parent Seminar, on Saturday January 29, 2022, at 8:00 am. Seminar includes Informative Workshop, Dynamic Presenters, Door Prizes and Vendors. Special Keynote speaker is Dr. Wanda Durant. Please use the link or scan the QR code to register early for this FREE VIRTUAL EVENT.

One of the requirements for schools receiving Title I funds, is to conduct an annual evaluation. Please take a moment to complete the survey.

This link is available for back to school forms. It's only for returning students. New student registrations must wait a minimum of two days before attempting.