Principal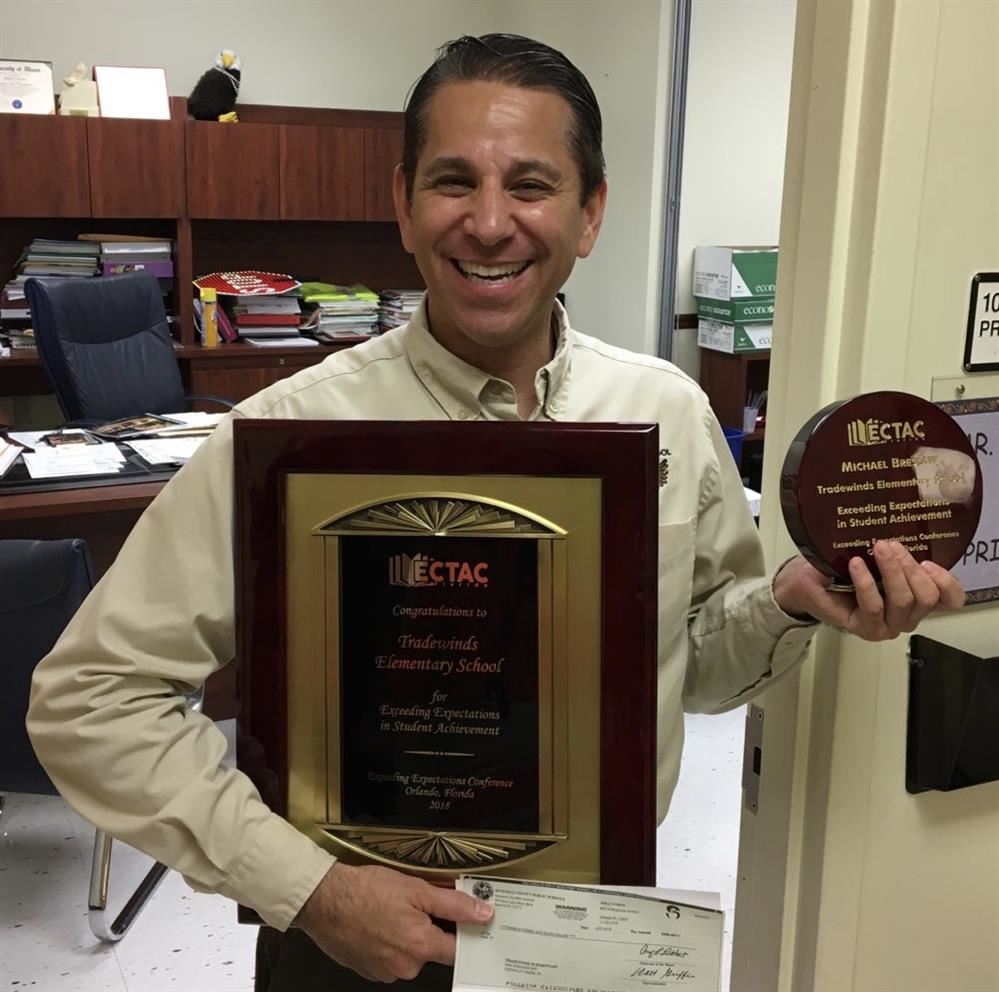 Welcome back from a 3-day week to a full week that promises to be quite productive. Differentiated intervention groups will begin this week in all classrooms. Believe it or not, Friday marks the mid-point to the first quarter of the school year and Interim Reports will be issued to your child for a multitude of reasons. Please review, sign and return these progress reports to your child(ren)'s teacher(s). Our teachers, leadership staff and administration are available to discuss your child(ren)'s academic and behavioral progress. We strongly believe that communication is integral to a child's success. At any time, please notify the teacher(s), curriculum team, guidance counselor or administration regarding a conference.

Our staff encourages your attendance tomorrow (Pre-Kindergarten, First and Second Grade, and Special Programs) or on Wednesday, September 11th (Third, Fourth and Fifth Grade) at our Open House event. The evening will begin at 6:30 and conclude by 7:30. Although this information and learning opportunity is for parent(s)/guardian(s), we understand that many may need to bring along their child(ren). If so, your child(ren) will need to remain with and be supervised by you as childcare will not be offered. At 6:35 prompt, please join me for a principal's welcome and shortly after, each teacher will present the grade level standards and procedures followed by a question and answer session. Upon entry to our school, please provide the Open House passes distributed with your RSVP.

Our first School Advisory Council (SAC) Meeting will take place this Thursday, September 12th. We are looking for parents and community members to be on the SAC composition makeup. SAC includes representatives of the school's staff, parents and community members. This group works collaboratively to develop plans for continual school improvement and all meetings are open to the public. Please contact our current SAC Chairperson Mrs. Dorman at (754) 322-8700 if you are interested in being a voting member.

Parents and community members gather throughout the year for a cup of coffee and a conversation about how they can help their children learn. Staff lead the discussions and model the strategies they use with students. At Coffee/Café and Comprehension Spanish and Portuguese speaking, parents have the chance to participate in their native language. Our first of the year Coffee and Comprehension will be on Tuesday, September 24, at 8:30 a.m. hosted by our Guidance Counselor, Dr. Latasha Kendrick, and the topic is Guidance Resources and Services. All are welcome.

Next Monday's Eagle will include Save The Dates for all FSA Testing.


Sincerely,

Michael A. Breslaw

Principal


Under Florida law, email addresses are public records. Your email address and the contents of any email sent to the sender of this communication will be released in response to any request for public records, except as excluded by F.S. 119.071, 1002.22(3) (d) [student records], or any other law of the State of Florida. If you do not want your email address to be released as part of any public records request, do not send email to this address, rather contact this office by phone or in writing.

The School Board of Broward County, Florida expressly prohibits bullying, including cyberbullying, by or towards any student or employee. See Policy 5.9: Anti-Bullying for additional Information.