HALLANDALE HIGH SCHOOL DRAMA PROGRAM
On March 19th, the Drama Club (Troupe 4255) took 21 students to the Florida State Thespian Festival. This is the largest high school theater festival in the world with about 10,000 students in attendance.

At States, schools compete with 6 pieces that received a superior award at their District competition (7 if their One Act was selected) and each day only ONE piece in each event is awarded a Top Honors (Critics Choice) medal. Top Honors means they were the best and received the highest score for the day. It's the highest honor. Since our One Act was selected to represent District 13, we competed with 7 pieces and were awarded 1 Excellent, 6 Superior, and 5 Top Honor awards!

Hallandale Magnet High Takes Off

We're also proud to announce that Hallandale won the most Top Honor awards in the ENTIRE State festival! Montverde Academy for the Performing Arts, St. Augustine High, and Calvary Christian came close with only receiving 3 Top Honors each. Go Chargers!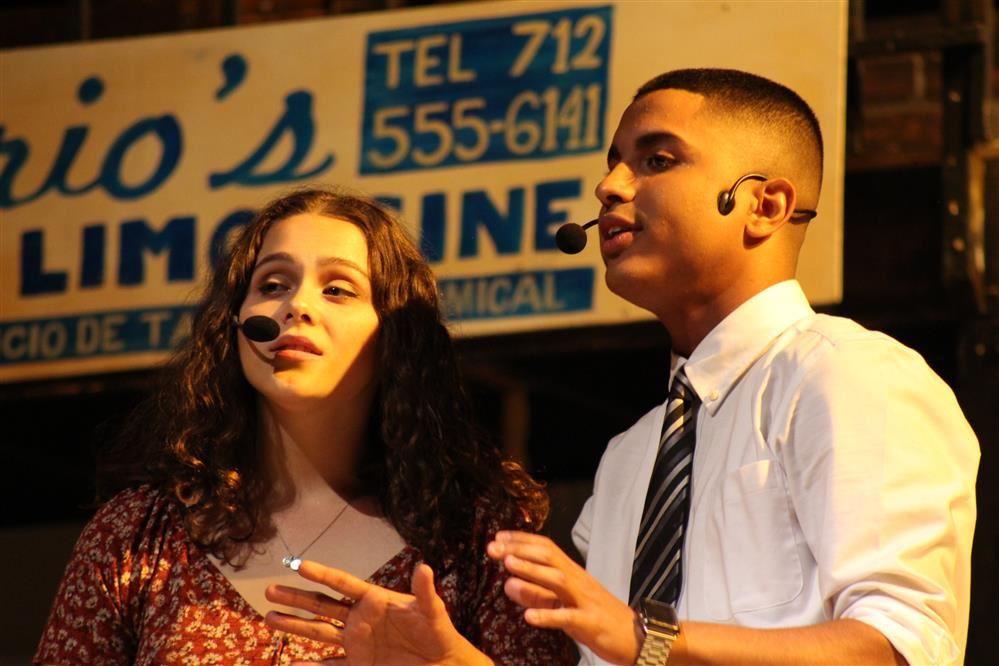 Drama Club is a course which provides theatre programming and positive mentorship to incarcerated and court-involved young people at Hallandale High School. Hallandale High drama program displayed magic during there first live stage production this fall. The spirited musical "In the Heights" opened on Thursday night and the crowd coundn't stop smiling.