"Democracy Must Be Learned by Each Generation!" - Dr. Earle Hawkins
What is Youth in Government?

Youth in Government (YIG) is a national program of the YMCA that involves thousands of teens nationwide in state-organized, model-government programs.

Students have the opportunity to immerse themselves in experimental civic engagement and to, quite literally, practice Democracy in Judicial and Legislative tracks.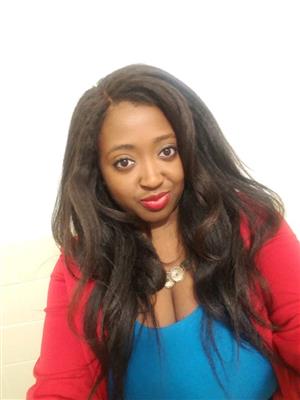 Our Mission:

"Build value-based leadership and civic engagement in our youth to strengthen our democracy."