After School L.E.A.P. High School Program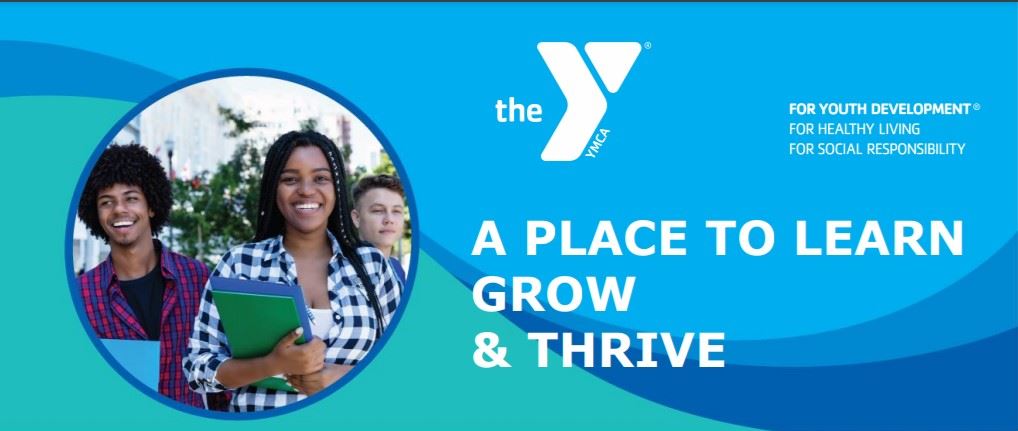 The YMCA, in partnership with the Children's Service Council of Broward County (CSC), provides afterschool services to 9th and 10th-grade students. The program is geared towards offering additional learning opportunities for personal growth and social enrichment. Students will engage in activities that connect to life beyond the classroom (Virtual and or In-person). The program also offers two full-time Success Coaches who will support students, during the day and after school, to help them successfully transition to high school, stay on track for graduation, and be prepared for life after high school. The program is at no cost to you. After parents complete the initial registration form, this will be followed by an intake process to determine the need and eligibility for the program.

Our YMCA L.E.A.P. (Literacy, Enrichment, Arts Program) mission is to assist students with higher achievement in the school day. LEAP achieves this by assisting students with their daily homework and incorporating key educational elements into recreation-based activities. LEAP creates a fun supplement to a student's standard school day learning.
Contacts
Matthew Lewis

Telephone: 754-322-1723