Graduation Distribution and Collection Information
Seniors! Please see the attached information regarding cap and gown distribution.

Also, please fill out the distribution checklist below and bring with you on your specified distribution day.

If you cannot print one out, one will be provided for you at school. If you are able, please bring your own form as it will expedite the process.

On your distribution day please bring the following:

A piece of paper with your full name and student ID on it, placed on your passenger side dashboard.

The completed distribution checklist

Any and all school property you have in your possession that is considered an obligation (textbooks, band equipment, school-issued laptop, etc.) in your TRUNK.
Two Pickup Lines Available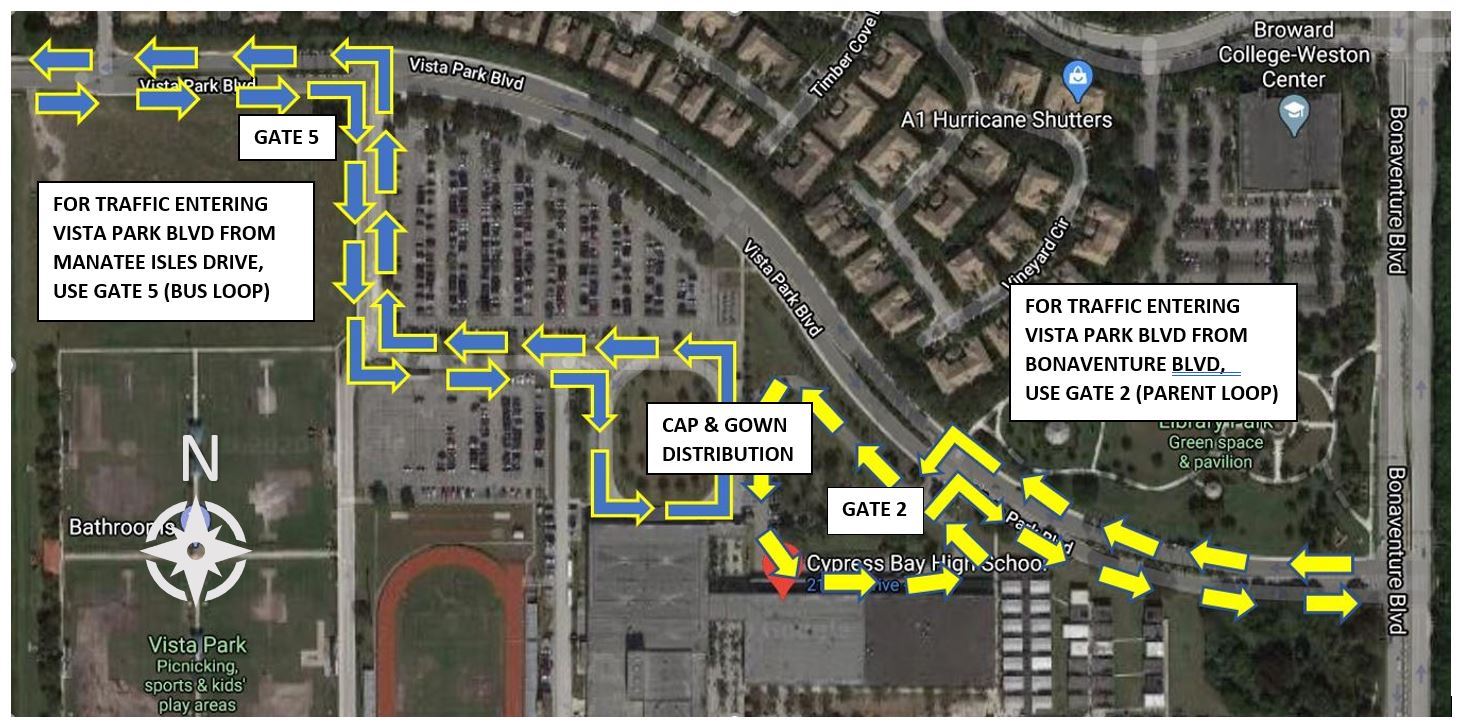 Distribution and Collection