Tutoring? Why?

There are many reasons students choose tutoring. For example, some students say that that their parents are unable to help them with schoolwork. Other students find that they are more receptive to working through school struggles with another person such as a peer, friend, or teacher.

Tutoring can help strengthen subject comprehension, boost confidence, and build important learning skills. I tcan also give students individualized attention that they may not get in the busy classroom. This helps students who struggle to keep up, as well as those who aren't challenged enough. It also keeps students on track during breaks from school, such as during Spring or Winter breaks, or during the summer.

Whatever your reason, consider tutoring to help you guide your journey through high school.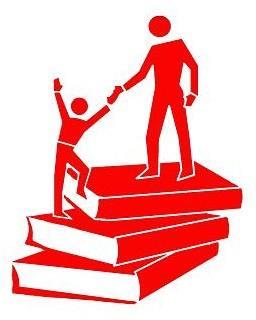 Free After School NHS Tutoring

WHEN: Tuesdays,Wednesdays and Thursdays

WHERE: Media Center

TIME: 3:00pm-4:00pm
Free E-Tutor Homework Help

E-Tutor provides free online homework help through live chat with a certified tutor from 2:00 p.m. to 10 p.m. seven days a week. Broward ETutor also offers practice tests available online 24 hours a day, 7 days a week. The service is available to anyone with a Broward County library card.