Driver's Education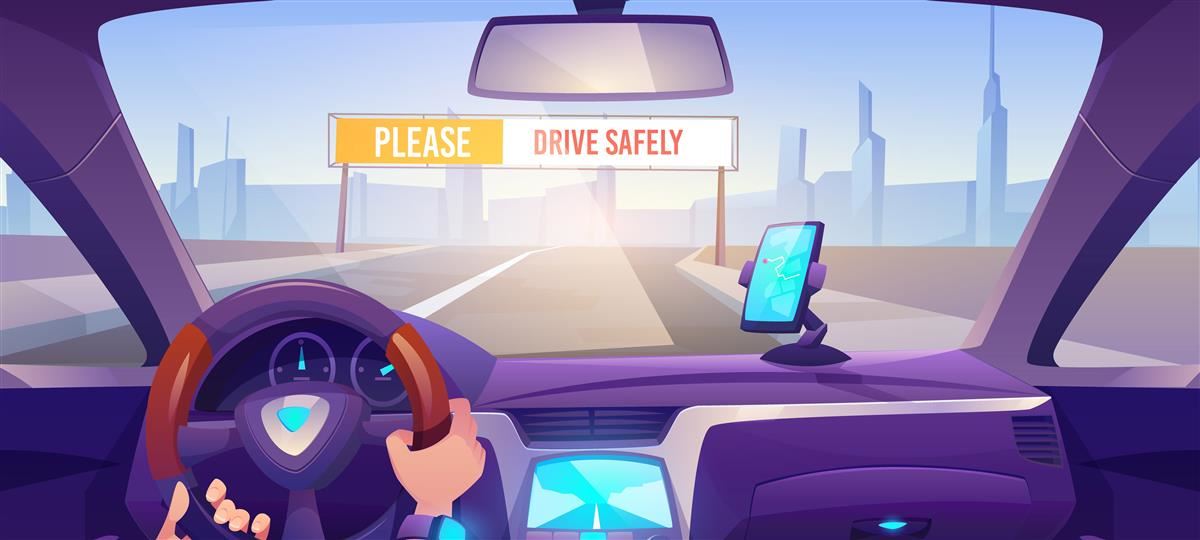 Driver's Ed Story
(Webpage updated January 12, 2022)

Watch a video about BCPS Driver's Education featuring behind-the-wheel instruction.
Classes for Spring 2022 are FULL at all locations at this time. Check daily to see if there are any withdrawals. Click here to register

Registration Helpful Hints:

1-Use Chrome or Firefox not Safari

2-Disable pop-up blockers in Chrome or Disable pop-up blockers in Firefox

3-Must be 15 years of age on or before the first class (January 22, 2022, First Class Spring Session)

Prior to the 1998 school year, Broward County School's Drivers' Education program included both classroom and behind-the-wheel instruction. In 1998, due to budget constraints, a phasing out of the behind-the-wheel component of the program began. Effectively, the Driver's Education programs "physical cars" were replaced with "virtual cars" in the form of computer-based driving simulators. By the year 2000, the Drivers' Education program had totally transitioned to a classroom/simulation-based program.

With the support of the Dori Slosberg Driver Education Safety Act, Broward County Public Schools restructured its Drivers' Education program. The restructured program was piloted at Plantation High School during the summer of 2003. BCPS Driver's Education program has a fleet of over 90 vehicles and serves well over 6,000 students annually. It is the largest program of its kind in Florida.



Goals

Provide a program that ensures the safety of our student drivers

Mandatory driving in physical cars (not simulators)

State certification for all instructors

Provide research and statistics of all student drivers that completed our program
Course Options

Duration: 9 Week Course on Saturdays during school year, 3 Week Course Monday through Thursday during Summer.

Available: 3 sessions during the school year. (View the upcoming classes)

Credit: 1/2 Credit elective

Locations: 11 Broward County High Schools: Boyd Anderson, Coral Glades, Coral Springs, Cypress Bay, Deerfield Beach, Everglades, Flanagan, McArthur, Northeast, Nova, and Plantation.

Instruction Time: 60 Hours (18 hours Range and 18 hours class time, 24 hours project & testing time). Each class is 4 hours: 2 hours classroom and 2 hours driving. Students can miss one class.

Register: Public & Charter School students must register through Virtual Counselor. Private School students need to click Registration Information and follow instructions.



Description: All sessions are open to students of both public and non-public secondary schools. The program offers the DELAP program which includes the Restricted License Test and Drivers License Test for those who are eligible. Students will receive a certificate of completion at the end of the class. We also offer the Drug and Alcohol Class course within our curriculum. In order for the Drug & Alcohol Class to count, you must test while enrolled in the Driver's Ed Course.

McKay Scholarship: Students on a McKay Scholarship should check with their scholarship coordinator before registering for Driver's Education. If you enroll in this course, you will be a BCPS student.

Contact Information
Driver's Education

600 SE Third Avenue

Ft. Lauderdale, Florida 33301

Questions?

dillon.giorgis@browardschools.com