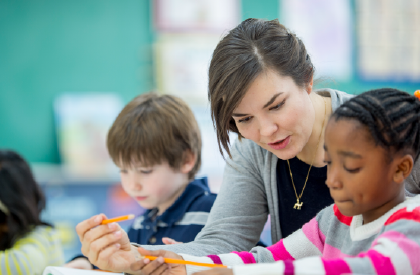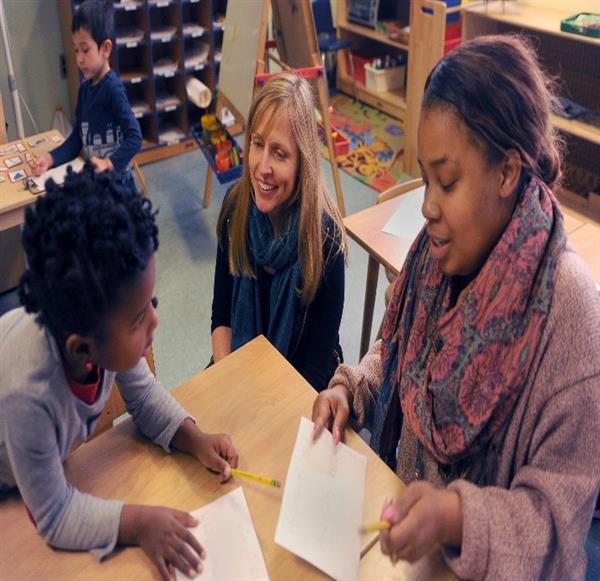 Free the child's potential and you will transform him into the world. -Maria Montessori
MLK Montessori Academy provides an enriched environment by infusing the principles of Maria Montessori, while still maintaining the integrity of the Florida Sunshine State Standards. MLK, as a Montessori Magnet School, commits to this while still allowing children to develop according to individual abilities, interests, and speed within the prepared environment. Being a magnet program, parents send their children to MLK for a unique educational experience to meet the needs of their child and spark a love for learning.

Frequently Asked Questions for the 2018-2019 School Year

What is Montessori?

Who is Maria Montessori?

Is MLK a Magnet School?

Yes, Dr. Martin Luther King, Jr. Montessori Academy is a Public Montessori Magnet School.

Is there a cost to attend the school?

There is no cost to attend the school.

Does MLK Offer a Pre- Kindergarten program?

Dr. Martin Luther King, Jr. Montessori Academy offers VPK as well as a Head Start Program. These programs are Montessori enriched environments that enables the students the ability to be introduced to a normalized learning environment from an early age.

Can I schedule a tour?

There will be a Magnet Open House on December 6, 2017 at 6pm. Prospective students and parents will be able to attend and tour the classroom environments.

How do I apply for the Magnet Program?

The application period for the 2018-2019 school year opens December 1st, 2017

The Applications can be located on the school's website or the School Districts website.

The Peace Initiative

A fundamental belief that both Dr. Martin Luther King, Jr. and Maria Montessori shared is the strive for peace. Here at MLK Montessori Academy, the Peace Initiative promotes the unification of the school, its students and the community.

What is School Choice?