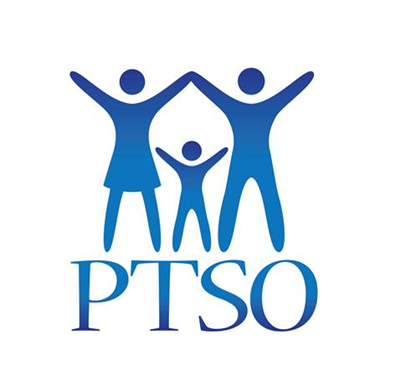 Become a member of the CPE PTSO by visiting PTSO Board and creating an account.

How to create a PTSO Account ?


Visiting PTSO Board & "Sign Up" in the top right corner and you will be prompted to create an account within PTBoard.

Enter the school code 7A5SHF and hit join.

After signing in, go to your name (upper right hand corner) and click on "My Profile" and enter your contact information including adding your student(s).

Now you can browse the new site, purchase membership and spirit wear, make a donation or sign up for a PTSO volunteer activity.
Contact Information
Croissant Park Elementary

1800 SW 4th Avenue

Fort Lauderdale, Florida 33315

Anna Rysedorph

PTSO President