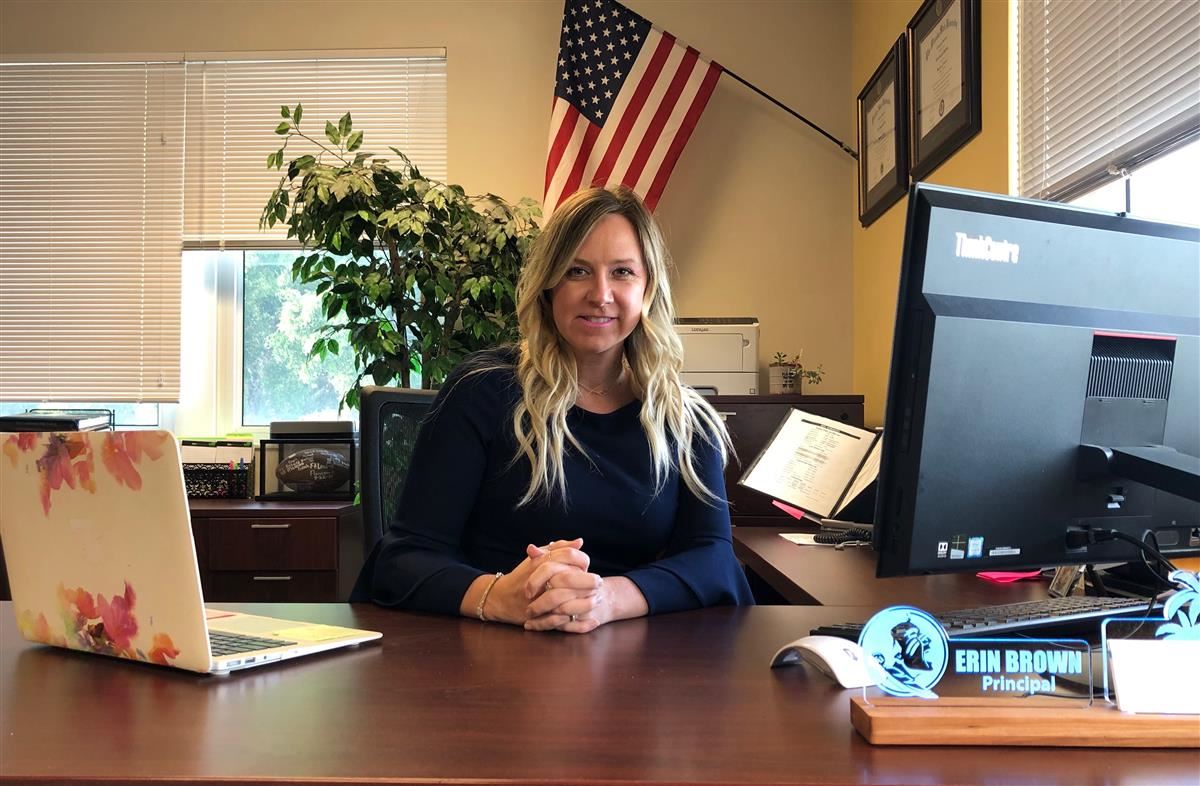 Principal's Message
Flying L Family,

Welcome to the 2022-2023 school year! It is my honor and privilege to serve as Fort Lauderdale High School's principal. This will be my fourth year as principal of FLHS and I look forward to furthering my relationship with the Flying L family. Fort Lauderdale High School has a history and tradition like no other school in South Florida. I am honored and humbled to be a part of this remarkable school community. My main objective is to continue academic excellence through Fort Lauderdale's strong programs and traditions.

I have been in the field of education for the past 18 years. My career began as a teacher and coach at Flanagan High School. After eight years of teaching, I was promoted to Assistant Principal at Hollywood Hills High School and served the Hollywood community for seven years. During my time at Hills, I had the opportunity to serve as both an Intern and Interim Principal.

I believe all students should have the opportunity to prepare themselves for life after graduation and, therefore, will continue to provide them with an engaging, rigorous curriculum as well as offer multiple opportunities for Industry Certification, AP, Dual Enrollment, and AICE credits. We are proud to offer our remarkable Cambridge and Pre-Law and Public Affairs Magnet Programs, which push our students to think critically, analyze, and interpret complex curriculum.

As an educational leader, I want all of our students to feel included and safe when they come to school. Therefore, I will work to add even more courses and extra-curricular programs such as clubs and sports to the school, to ensure all students have an outlet to express themselves and enhance their talents. Your child will remember Fort Lauderdale High School and the many memories he/she will make. They will be surrounded by and taught by the best faculty and staff in the nation. A school's climate is defined by the way our teachers, staff, students, administration, parents, and community members all interact. The climate at FLHS is energetic, passionate, and kind.

Once again, I am excited to continue to lead and serve our school. I look forward to getting to know each and every member of the Flying L family. Please stop by my office or schedule an appointment so that we can get to know each other better.