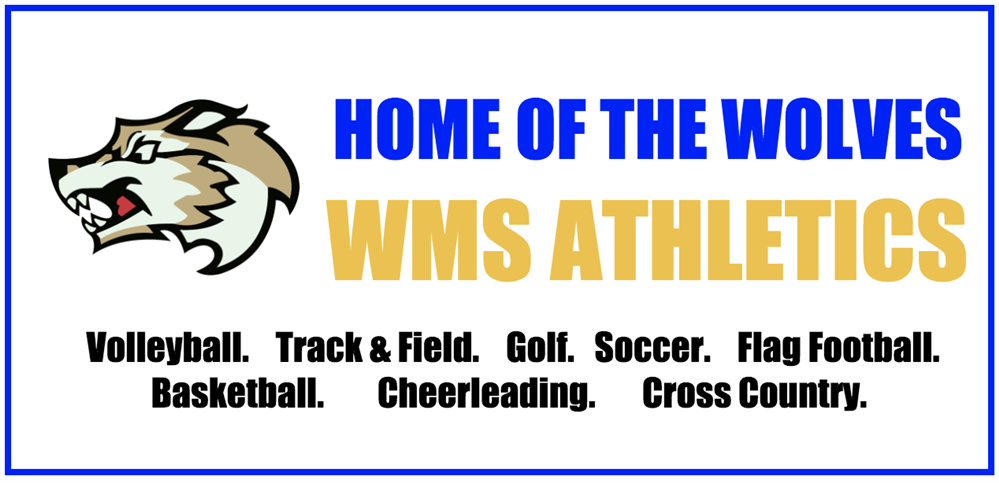 Athletics Information
(Download Adobe Acrobat Reader to view or print PDF)

Athletics are an integral part of a school's educational program. Students are encouraged to win and excel, but the principles of self-discipline, teamwork, and sportsmanship are the underlying goals of the program.

Any student interested in trying out for an Athletics program must complete the required medical forms and return to return to Mr. Battaglia in Portable 9 prior to tryouts. You may not just bring the forms to tryouts. Required forms are:

Copy

of Medical Insurance Card

Physical Form

The physical form must be signed and stamped by a doctor and you may not use the FHSAA Form.