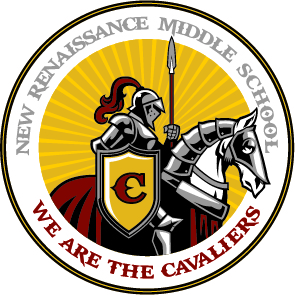 School Safety
The safety of all our students is paramount at New Renaissance Middle School. Safety measures are put in place to ensure our students feel safe and secure throughout the day so they can concentrate on their studies.

At New Renaissance Middle School we have a full friendly staff dedicated to keeping a watchful eye on our students and make them feel at home while attending NRMS.

Our safety team is made up of our School Resource Office from the Miramar Police Department, safety monitors, and our Security Specialist.

All students at NRMS have been issued an identification card and are required to wear it so it is visible at all times.

If an ID card becomes damaged or lost students can request an ID to be reprinted at a cost of $5.00 to their account.

Student consequences will be issued to students not displaying or wearing their ID cards.