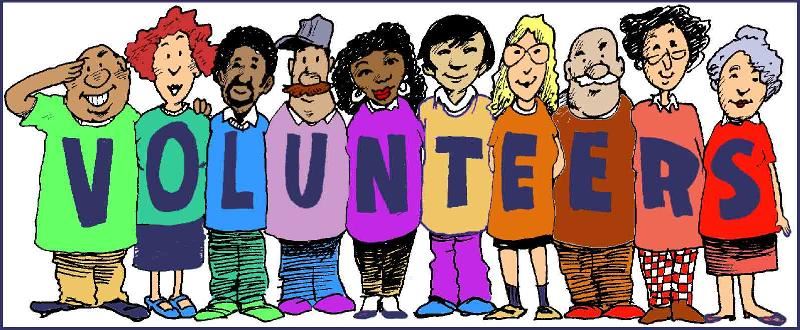 If you would like to volunteer in our school, please fill out the Broward County Public Schools Volunteer Application.

Please create a log in for the volunteer portal to view the most recent activities at school.

Please remember that you will not be able to volunteer in your child's classroom, throughout our school or even attend a field trip until you have completed this important step and have been approved.

Once you have completed this form, please sign up to join our PTA by clicking Join our Tropical PTA. Then select the volunteer opportunities that interest you.

All hours that are logged in at school through the STAR system are automatically counted towards your volunteer hours. All other hours need to be written down on a form inside the Volunteer Log Binder located at the front office counter. You can track any volunteer work you do outside the school hours not tracked through STAR system on our website. it is important to record these hours because our school earns awards for the volunteer hours we accumulate.

Please make sure to check our Volunteer Opportunities regularly and sign up to help whenever you can.