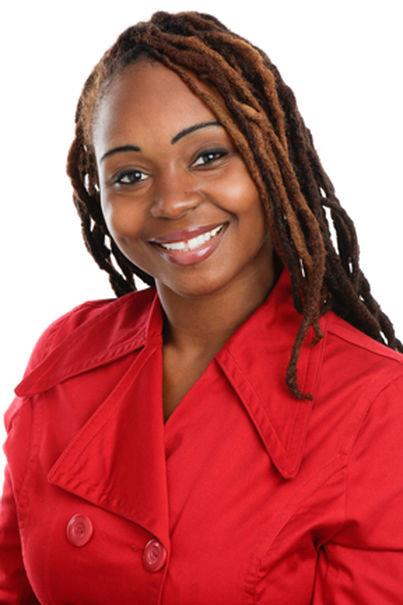 (Download Adobe Acrobat Reader to view or print PDF)


My name is Mrs. Casseus-Parnther and I am very proud to serve as your BRACE Advisor.

B.R.A.C.E. stands for Broward Advisors for Continuing Education, I am here to help you with all of your post secondary plans and needs.

What I do for you:

help you find scholarships to pay for your education
help you register for the ACT, SAT and the ASVAB
help you with your post secondary plans
help you with your college applications
help you find internships and summer programs
give ACT, SAT and College application waivers to those who qualify
help you with your Financial Aid Application
write letters of recommendations and more

Join the BRACE office group text...

Class of 2018 Text #81010 and Type @2018BRACE

Class of 2019 Text #81010 and Type @Canes2019

Class of 2020 Text #81010 and Type @20Brace

Class of 2021 Text #81010 and Type @Canes2021
Bright Futures

The Florida Bright Futures Scholarship Program establishes three lottery-funded scholarships to reward Florida high school graduates for high academic achievement.

College Board

The College Board is a mission-driven not-for-profit organization that connects students to college success and opportunity.

FAFSA

Federal Student Aid is responsible for managing the student financial assistance programs authorized under Title IV of the Higher Education Act of 1965. These programs provide grants, loans, and work-study funds to students attending college or career school.

Florida Financial Aid Application

Students may apply for state-funded scholarships and grants by submitting the Florida Financial Aid Application (FFAA).