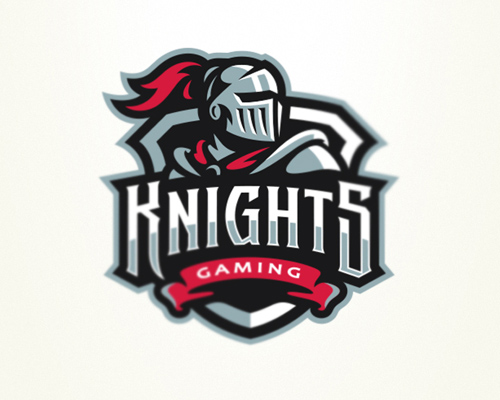 Knight Shirts

Custom T-Shirt ordering information - The Gaming/Tech/Drone Club

We do custom, on-demand, T-shirts
Your multi-color design or we can help design (see the photo selection for some of the work we have done)
On-Demand; once a design is saved, you may order more shirts as needed. Depending on t-shirt inventory, there may only be a 2-day turnaround on re-orders.

You may provide your own short sleeve t-shirts, long sleeve t-shirts, or sweatshirts, or we have some t-shirts in stock.
T-shirts: 100% cotton, cotton blend, (no real stretchy stuff)

Pricing Information to cover costs and make a small profit for the club: prices vary, contact Lori Fuller for more information.

Average costs per shirt.

Short-sleeve Gildan Cotton t-shirts = $5
Long-sleeve Gildan Cotton t-shirts = $8
Long-sleeve Comfort Colors t-shirts sleeves = prices vary, dependent on which long-sleeve t-shirt (other than Gildan) you might want to use.
Sweatshirts = prices vary, dependent on which sweatshirt you want to use.
Standard Multi-Color Printouts = $4.00 per side
Art Design: Me and/or my students: $25
(If your students come up with a design, I will help them for free to fix any issues that might affect the printout. The design must be in png file format.)
Printing fees will apply. Based on the number of shirts, but usually $2.00 per 10 shirts.

If you are interested in ordering custom shirts, please email me with the details.

See samples of past designs below.

T-Shirt Vendors:
https://www.jiffyshirts.com/ (local)
T-shirtwholesaler.com

Suggested blank t-shirts:

Gildan G500 T-Shirt 5.3oz Heavy Cotton
Comfort Colors C1717 6.1 oz. Ringspun Garment-Dyed T-Shirt, a little more expensive, but very soft.