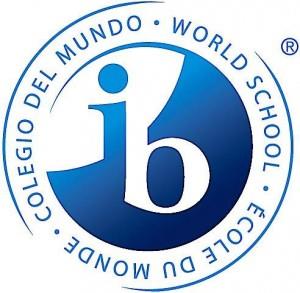 International Baccalaureate
Magnet Course Card for Incoming 9th Grade Students

Boyd H. Anderson High School is proud to be at the forefront in affording as many students as possible, the opportunity to experience the rigor and holistic approach the International Baccalaureate (IB) Program provides. As the IB Center of Lauderdale Lakes, we are proud to house the Middle Years Programme (MYP) and Diploma Programme (DP).

The IB-MYP provides a framework of learning that encourages our 9th and 10th students to become creative, critical, and reflective thinkers. The MYP emphasizes intellectual challenge that encourages students to make connections with their studies in traditional subjects and the real world. The IB-DP is an academically challenging and balanced program of education that prepares our 11th and 12th grade students for success at university and life beyond. It has been designed to address the intellectual, social, emotional, and physical well-being of students.

The IB-Diploma Program has gained recognition and respect from the world's leading universities. Upon completion of the IB Diploma Program, students benefit from the college credits they received for the IB courses, as well as the scholarships that are made available to IB Diploma recipients.

Benefits of IB

Higher university acceptance rate


Increase in scholarship and grant qualifications

Bright Future Scholarship

Receive as many as 40 college credits from major university

Develop global awareness and international mindedness

Develop 21st Century skills

Foster learner profile attributes allowing students to become true lifelong learners

IB Program Highlights

Rigorous and comprehensive global education

Academic Coaching for additional help from certified IB teachers after-school

Opportunities for yearly Domestic/International Travel

Annual traditions include: IB-Junior Induction Ceremony, Junior Class Pinning, Senior Banquet, Field Trips, etc.