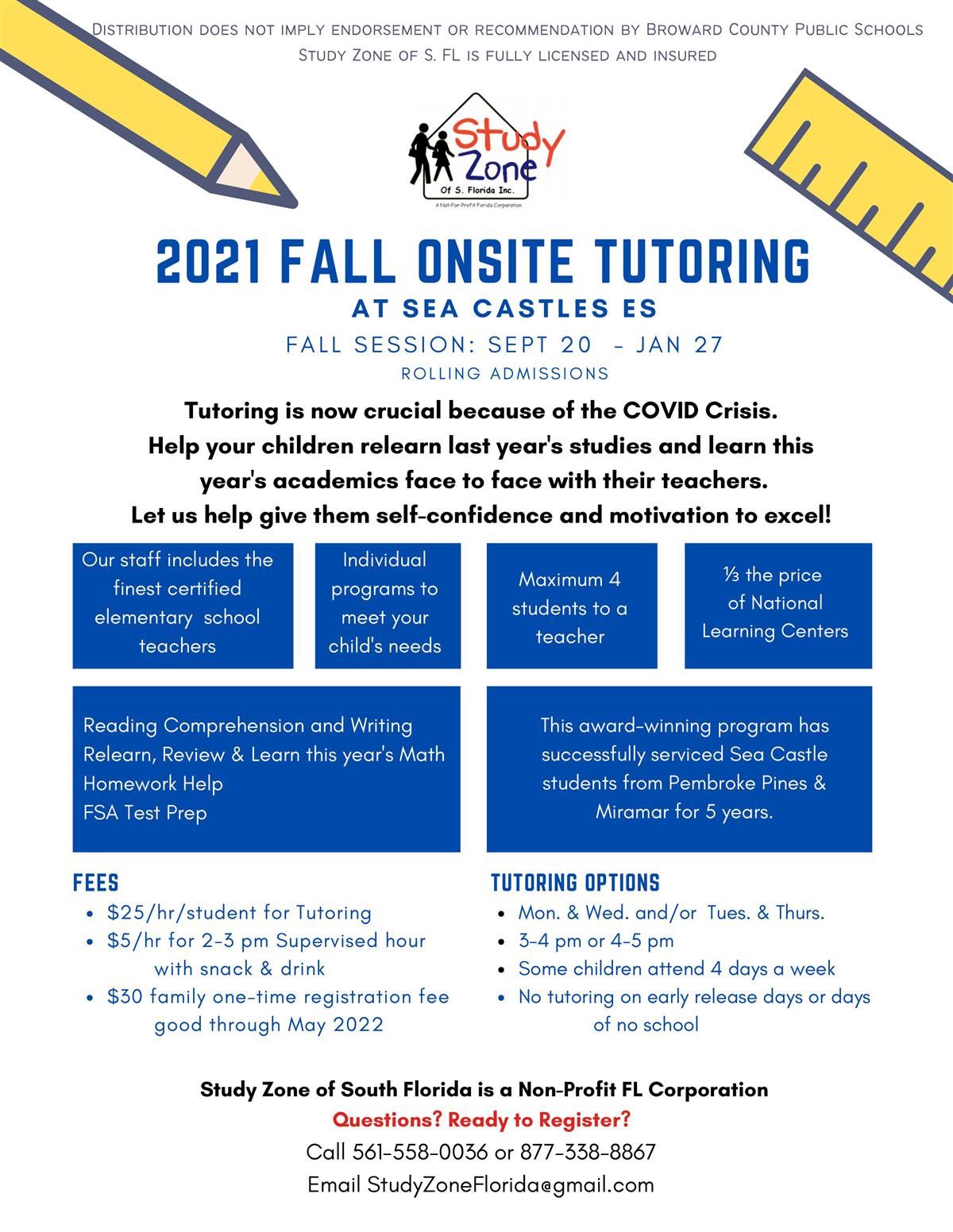 School News
This link is available for back to school forms. It's only for returning students. New student registrations must wait a minimum of two days before attempting.

Students K-2nd will receive 5 books from Scholastic. Books will be delivered to address on the student's file by end of May, early June

Parents can visit https://www.browardschools.com/learningnevercloses to learn more about the online learning process. This will show Parents how to access information on Canvas."