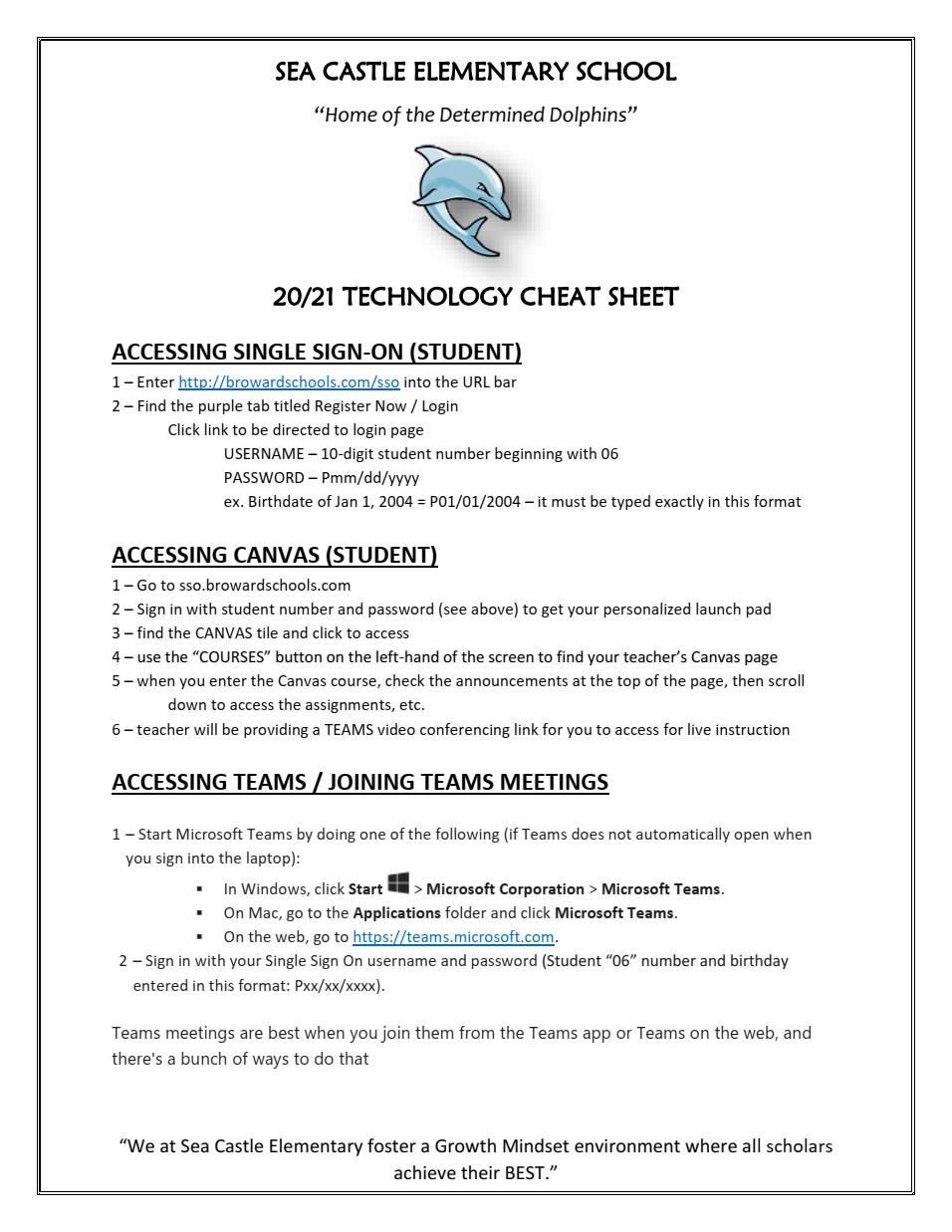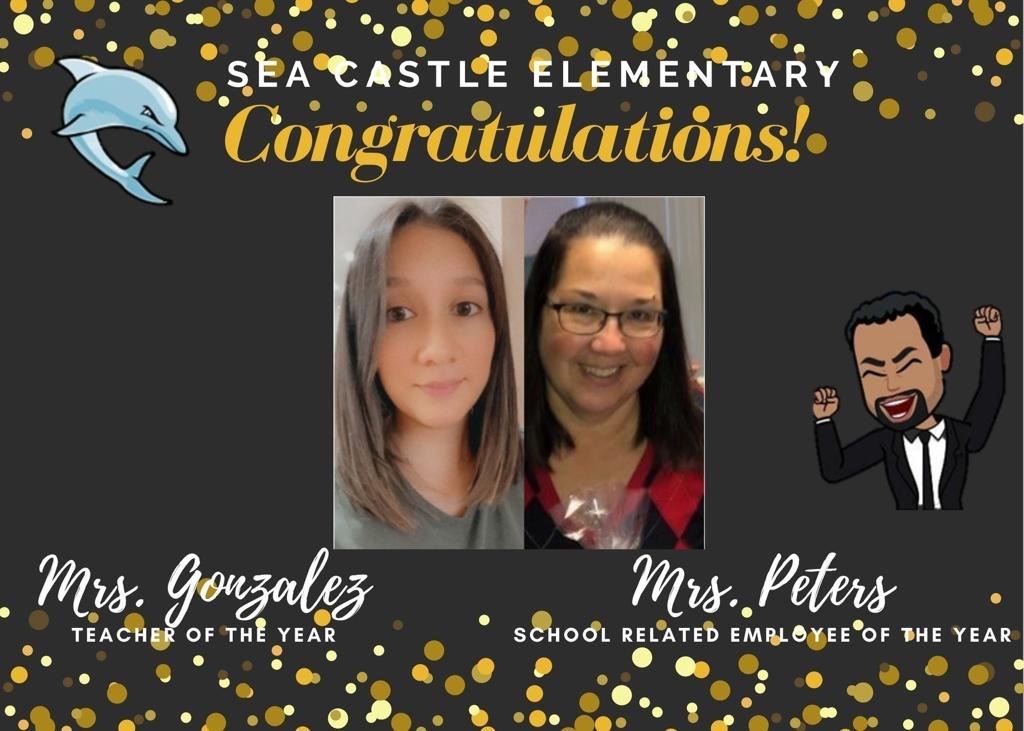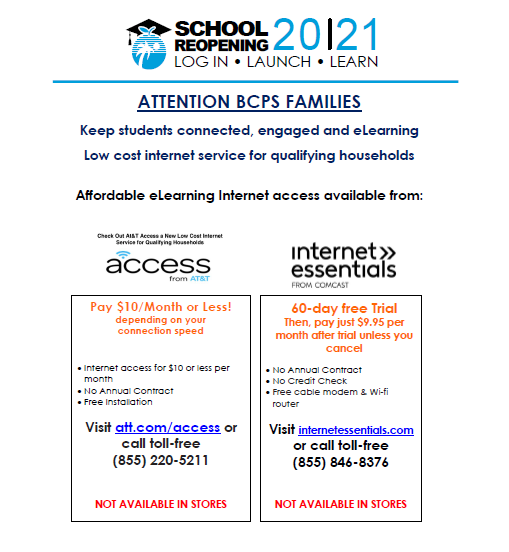 School News
This link is available for back to school forms. It's only for returning students. New student registrations must wait a minimum of two days before attempting.

Students K-2nd will receive 5 books from Scholastic. Books will be delivered to address on the student's file by end of May, early June

Is Sea Castle your home school for KG to 5th grade? Complete the registration forms via this link. Once completed they will be emailed to the parent. Those forms must be emailed to monica.michael@browardschools.com for the registration to be processed. Any questions please also email Ms. Michael.