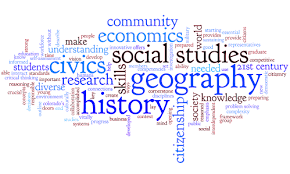 Welcome to the Social Studies Department
A people without the knowledge of their past history, origin and culture is like a tree without roots. -Marcus Garvey



The Social Studies department at AMS is dedicated to creating well-rounded global citizens who are ready to succeed in our new global society. Starting in the 6th grade with World History, followed by Civics in 7th grade, and finally US History in the 8th grade, our students will build foundational knowledge to help them understand the world we live in and become aware and active citizens.
Mrs. Somoza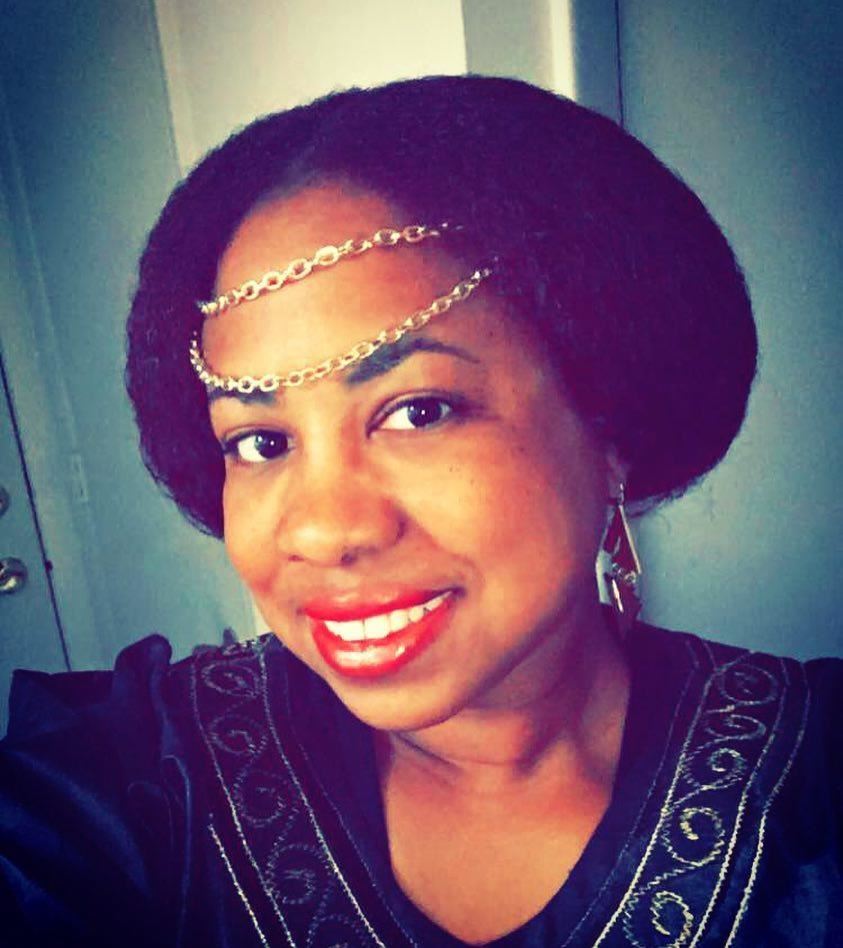 Phone:
Email:
Degrees and Certifications:
Department Chair

Mrs. Somoza is a veteran Civics teacher, she is a passionate educator who believes that in order to become fully-engaged global citizens you must know your rights and responsibilities. She is an innovator in our school when it comes to using technology and primary sources in her curriculum.
Mrs. Claros-Rodriguez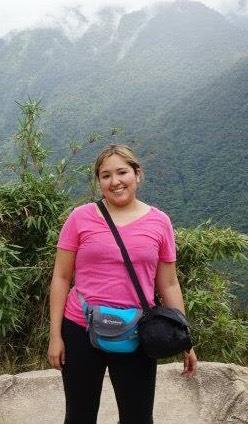 Phone:
Email:
Degrees and Certifications:
Ms. Brownlee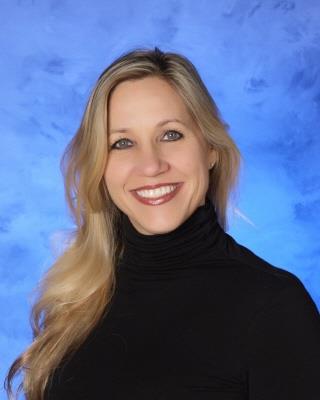 Phone:
Email:
Degrees and Certifications:
World History

Mrs. Brownlee has an intrinsic desire for personal growth and philanthropy and has found public education the most profound environment in which to participate and expand on these gifts. As a classroom facilitator, she believe that it is important for students to see the relevance of school work in their daily lives. She makes it her mission to keep our digital natives highly engaged and responsible for their learning by making the work student-centered and life-appropriate. Her students leave the classroom aware of and better prepared for the economic and social challenges they face in the 21st century.
Phone:
Email:
Degrees and Certifications:
US History

Ms. Palmer is a veteran teacher of Social Studies and also serves as our school Title I representative and Equity Liaison.