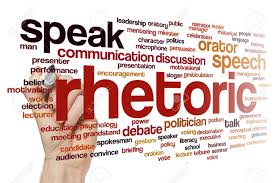 The Speech & Debate Pathway at Attucks Middle School is designed to prepare students to be strong analitical thinkers and fantastic communicators. This hands on program helps students develop their research, critical thinking, and public speaking skills. As an integral part of the Cambridge Communication and Broadcasting Magnet, the Attucks Middle School Speech and Debate program continues to grow and prosper. The 2017-2018 team of Squawking Eagles intends to compete at a minimum of 9 different tournaments, with plans in the works to send an elite team of competitors to the NSDA National Tournament in June. At Attucks, students are encouraged to compete in a wide variety of events, and there are a number of class offerings to assist with this goal. Attucks Eagles can start early with the 6th grade Introduction to Speech and Debate class. 7th graders have an option to take the high school credit course of Speech 1, and 8th graders can take a high school honors level course called Debate 1, making them eligible for Debate 2 as freshmen in high school.

Attucks is honored to be part of the Broward County Debate Initiative and serves as the host site for the elementary level after-school tournaments. Because of the initiative, Broward County has become a national powerhouse in speech and debate competitions with over 12,000 students currently enrolled in a speech/debate class, many of which carry a competition requirement for successful completion of the course. Competitive speech events offered include impromptu, extemporaneous, declamation, original oratory, storytelling, humorous, dramatic, and duo interpretation. Higher-level thinking kids will enjoy competing in the debate events, including congress, Lincoln/Douglas, policy, and public forum.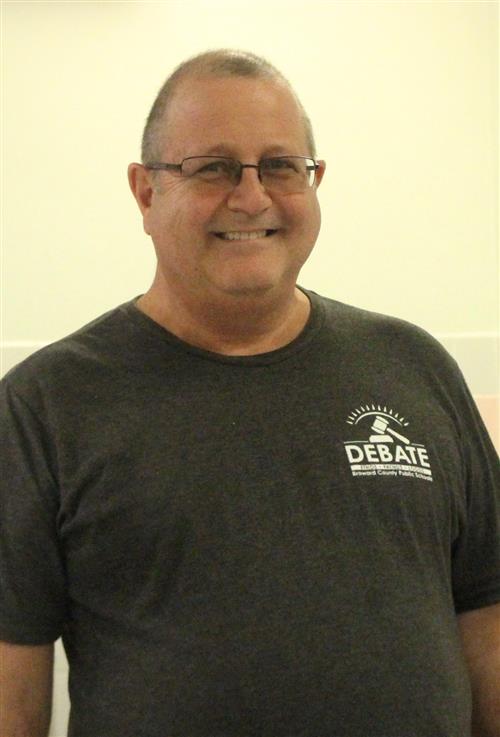 Phone:
Email:
Degrees and Certifications:
BA of English Masters in Secondary Education
Mr.

James Payne

The head coach of the Eagles is Mr. Jim Payne, a teacher with over 20 years of teaching experience who has earned the "highly effective" rating from the Florida teacher evaluation system. He has 16 years of middle school coaching experience along with 2 years of experience as the head coach of the Miramar High School Debatriots and has coached students to State and National Finals. Mr. Payne is an inclusive teacher who strongly values the unique and diverse student body of Attucks Middle School and looks forward to taking our Eagles to new heights.
AMS Hosts Its First Elementary School Debate Tournament

Posted by

Audrey Dallaire

on

10/5/2017 6:00:00 PM