Science/Pre-Engineering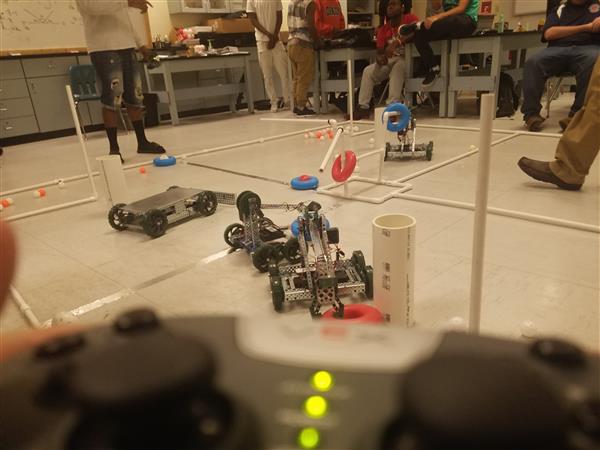 The Stranahan Science/Pre-Engineering Program has been created by Stranahan's administrators and teachers in conjunction with a notable Engineering advisory Board, made up of professional engineers, scientists, business, community, and university leaders.
The program is more than the standard high school classroom and laboratory coursework. Much more!
Curriculum
The Stranahan Science/Pre-Engineering Course Program has been specially tailored to prepare students for college entry to further their education in the engineering sciences. Classroom and laboratory programs, as well as internships have been designed to provide students with significant educational advantages that far surpass standard high school programs.
We believe all students deserve access to real-world, applied learning experiences that engage and empower them with skills needed to thrive in collegiate,and professional environments. That's why Stranahan High School Science/Pre-Engineering Program is a proud participant of Project Lead the Way and NAF.org.