---

Cambridge Assessment International Education prepares school students for life, helping them develop an informed curiosity and a lasting passion for learning. We are part of the University of Cambridge.

Our international qualifications are recognized by the world's best universities and employers, giving students a wide range of options in their education and career. As a not-for-profit organization, we devote our resources to delivering high-quality educational programmes that can unlock learners' potential.

The Cambridge AICE Program

The Advanced International Certificate of Education (AICE) is an innovative and accelerated method of academic study offered solely through the University of Cambridge International Examinations, a division of the University of Cambridge in Cambridge, England. AICE provides a flexible, broad-based curriculum that is offered worldwide at schools and colleges in over 160 countries. For over 170 years, the prestigious University of Cambridge has been setting worldwide curriculum standards through their examinations.

Importance of AICE courses and the AICE Diploma

U.S universities have responded enthusiastically to AICE. The Florida Legislature has identified AICE as a graduation option and acceleration mechanism through which students can be awarded up to 45 hours of college credit at all public universities and colleges in Florida. Students earning the AICE Diploma qualify for the Florida Academic Scholarship, the highest level of the Bright Futures Scholarship Program, in addition to the completion of 100 community service hours, and are not required to meet the minimum GPA and SAT/ACT scores.

Benefits of the AICE program

The AICE program of study at Plantation High School offers students one of the most demanding and rigorous college preparatory programs in the world. After completing at least one course in each of three academic areas, students have the flexibility to choose a course of study that best meets their abilities and interests. Students also have the option of taking AICE courses and their subsequent exams to earn college credits without applying for the AICE diploma. Regardless of the option chosen, enrollment in these rigorous courses will benefit Plantation High School students in the college application process.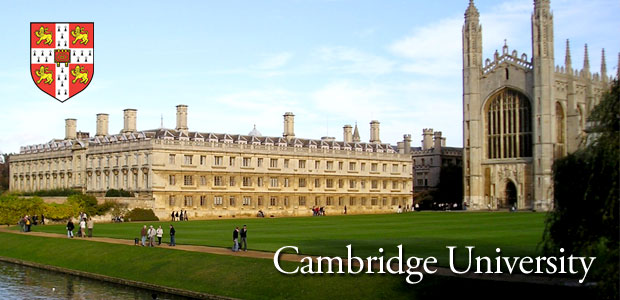 Contact Information
Catherine Gonzalez
IB and Cambridge Coordinator
754-322-1903