Life Skills and Wellness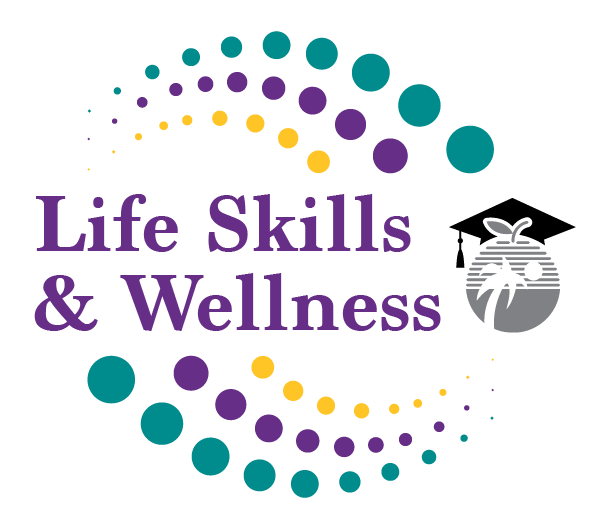 Life Skills and Wellness (LSW) fosters life skills that build confidence and support mental and emotional health, enabling students to overcome challenges and thrive as they prepare for the 21st-century workplace.

As part of the District's School Improvement Plan (SIP), the LSW initiative promotes whole-child-centered support services, helping students succeed academically while building employability skills and resiliency.

Broward County Public Schools Life Skills and Wellness Vision

Our vision is to provide all students and staff with a learning environment that supports mental and emotional health.​ Through teaching life skills and wellness, We strive to develop healthy characteristics that reinforce positive core values and foster resiliency.​​

​Our commitment is to help our students and school community thrive in education and life while cultivating empathy, perseverance, grit, gratitude, and responsibility.

​
Contact Information
School Counseling

1400 NW 14th Court

Fort Lauderdale, Florida 33311

Belinda Daise

Supervisor, Life Skills and Wellness