Applied Learning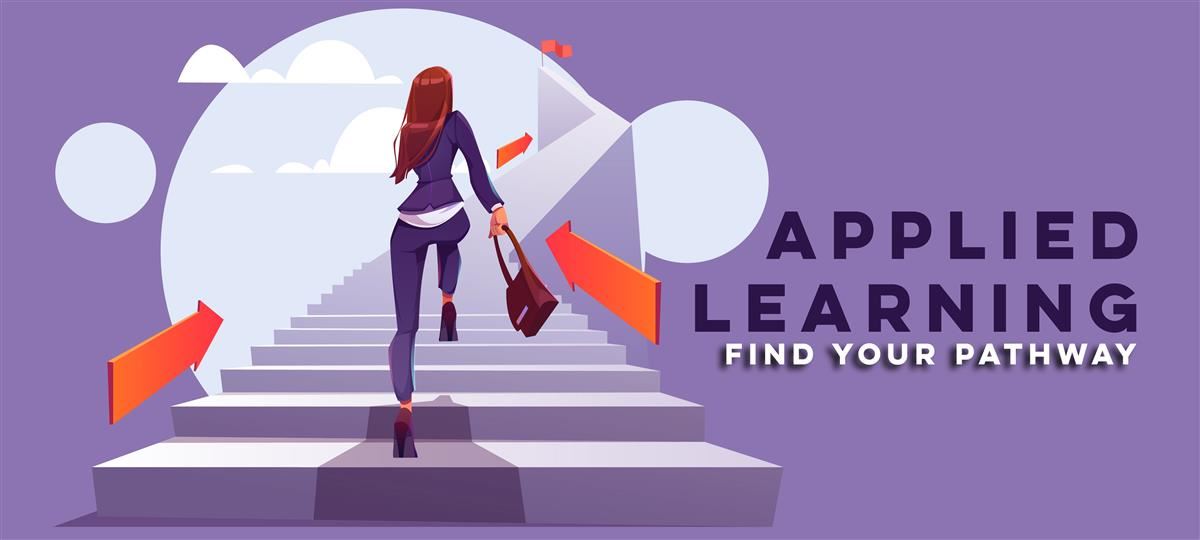 (updated November 30, 2021)
• Go to Broward Schools Coronavirus for Updates

Academic Electives & Special Programs

Applied Learning strives to provide students with opportunities in engaging activities that will generate interest, spark passion, increase the application of skills and knowledge, and facilitate a community that cultivates productive, civically minded members of society. We do this through six areas: Civic Engagement, Driver's Education, Music & Performing Arts, Physical Education, STEM & Computer Science, and Visual Arts.
Why our Specials & Electives are Important
Applied Learning is Active Learning
Applied Learning is Active Learning. These activities encourage learners to participate, design, demonstrate, simulate, and perform. This encompasses a more balanced approach incorporating multiple senses of speaking, performing, simulating, and designing. It is a fusion of learning modalities where learning increases as you incorporate more modalities. When we combine our senses the level of learning and comprehending increase to a level of 90%.
Applied Learning Department Calendar of Events
Learn more about the Applied Learning Department
Civic Engagement

Driver's Education

Music & Performing Arts

Physical & Health Education

STEM & Computer Science

Visual Arts
Contact Information
Applied Learning

600 SE Third Avenue

Fort Lauderdale, Florida 33301

Susan M. Cantrick

Director