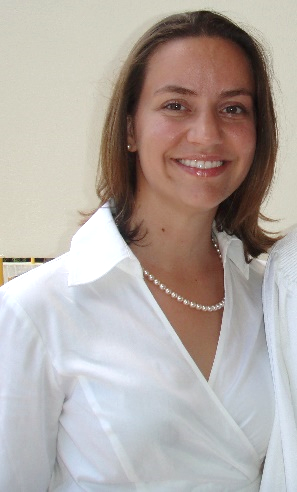 Phone:
Email:
Degrees and Certifications:
Master of Science in Environmental Science Graduate Certificate in Biodiversity Conservation and Management Bachelor of Science with a major in Biology and a minor in Literature National Wildlife Federation Habitat Steward College Board Certified Advanced Placement Educator Professional Teaching Certificate in Biology 6-12 Microsoft Educator 21st Century Learner ESOL endorsement Reading Endorsement
Ms.

Helena Giannini

Helena Giannini teaches Environmental Science and Forensic Science. She holds a Bachelor of Science in Biology (Barry University), a Graduate Certificate in Biodiversity Conservation and Management, and a Master of Science in Environmental Science (Florida International University). She has over 10 years of field experience as a biologist in South Florida's wetlands, pine rocklands, tropical hammocks, and coastal dunes.

Ms. Giannini worked at Barry University as assistant director of the NOAA environmental/marine program. She founded the university's chapter of the Marine Mammal Rescue Society. She also taught ecology and botany labs, worked with the Florida Academy of Science, and participated in research including genetics, fish behavior, and dune vegetation.

She then joined Miami-Dade County's Department of Environmental Resources Management as a biologist. She worked on vegetation mapping, biological assessments, and management of protected forest communities and endangered lands. She managed habitat restoration including replacing exotic vegetation with natives, prescribed fire, and collaboration with private landowners for ecosystem conservation. She is skilled in scientific applications of ArcGIS technology and trained as a wildland firefighter and burn boss.

The National Park Service hired Ms. Giannini as a biologist to work in Everglades, Big Cypress, and Biscayne National Parks. She traveled to remote natural areas via marine and airboats, ATV, and helicopter to collect scientific data including vegetation community, fish sampling, forest structure, wetland ecotone, and aquatic contaminants. She also worked on vegetation mapping via photo-interpretation of three-dimensional imagery.

Ms. Giannini enjoys reading, traveling, and SCUBA diving. Science has always been her passion and it is her goal to empower students with scientific knowledge applicable to the real world so they can take ownership of their planet and their future.