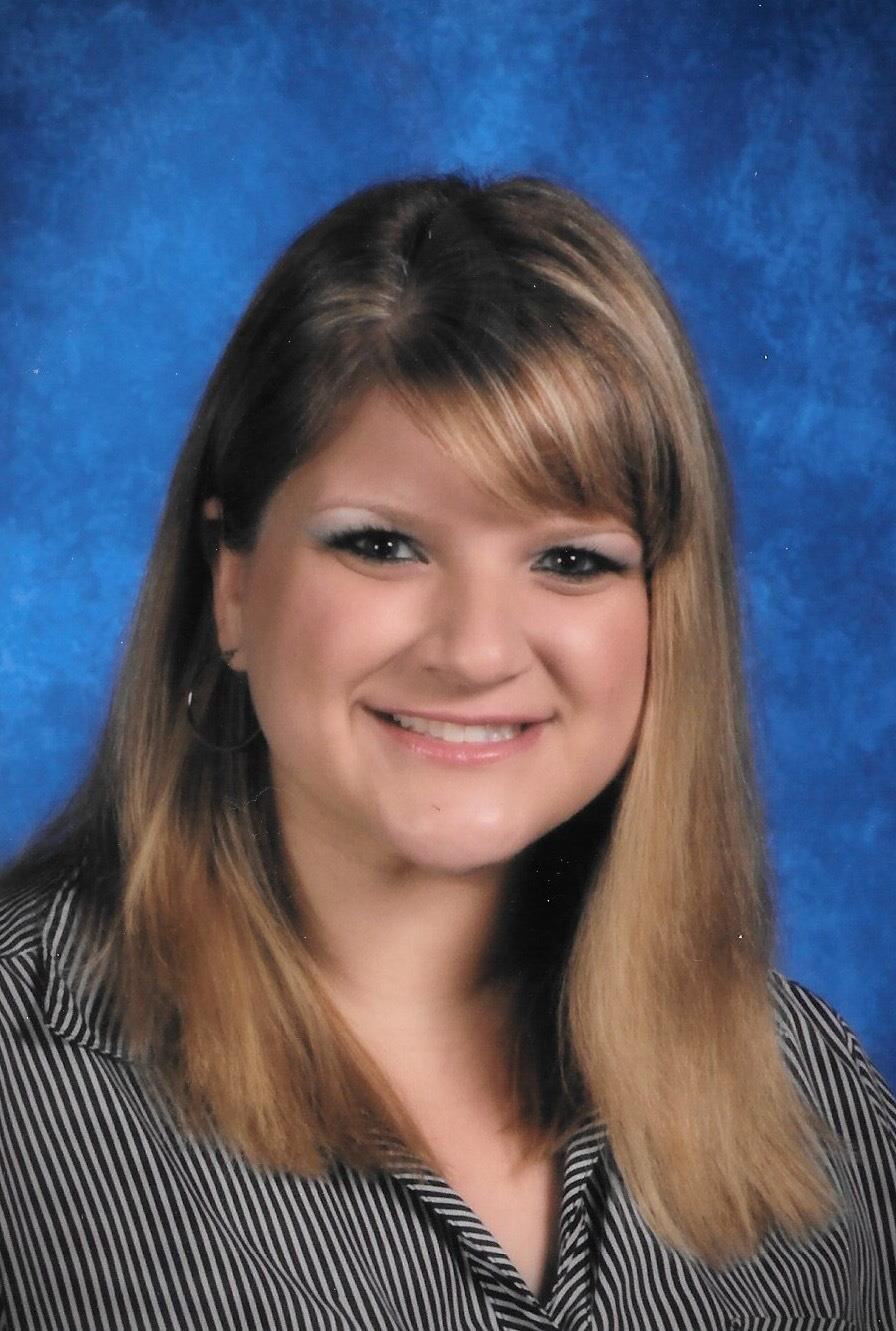 Phone:
Email:
Degrees and Certifications:
Mrs.

Bethany McAfee

Bethany McAfee has been in the educational field since 2006. Her first five years were spent instructing college students at Vanguard University of Southern California as well as at Radford University in Virginia. Although she enjoyed teaching college students, after earning her master's degree in English, she switched to teaching high schoolers. She has taught English grades 9-12, including Dual Enrollment College Classes and Yearbook. At STHS, she teaches English 3 Honors, Dual Enrollment ENC 1101, and Dual Enrollment ENC 1102. She has been the Spoken Word Poetry Club Sponsor since 2019 and most recently has taken over the role of 11th Grade Team Leader.

Mrs. McAfee has earned many accomplishments. In 2019 she won a competition for teachers called "Giving Joy Campaign" where Norwegian Cruise Line honored her with a free cruise and an awards ceremony at the Hard Rock in Seattle, Washington. In 2013 she was named one of eight "Super Teachers" in Virginia by the Virginia Lottery for her ability to build great relationships with students and use effective teaching practices. In Fall of 2014, she competed against the other teachers and ultimately became the Grand Champion of the "Super Teachers." In addition to focusing on content, Mrs. McAfee also devotes time to cultivating kind and productive students in her classroom. In her spare time, Mrs. McAfee enjoys being with her family, volunteering at a local animal shelter, and playing basketball.