Applied Learning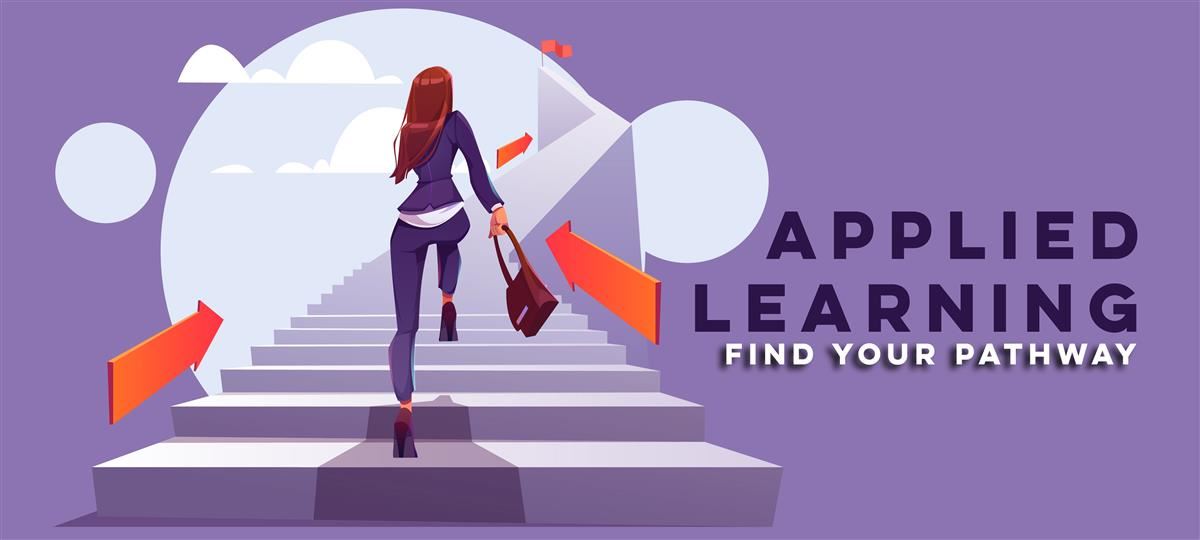 Academic Electives & Special Programs

Applied Learning strives to provide students with opportunities in engaging activities that will generate interest, spark passion, increase the application of skills and knowledge, and facilitate communities that cultivate productive, civically-minded members of society. We do this through six areas: Civic Engagement, Driver's Education, Music & Performing Arts, Physical Education, STEM & Computer Science, and Visual Arts.

(updated June 7, 2021)
• Report to school by going to Clever at http://sso.browardschools.com
• Report to your classroom by clicking on the Canvas tile on your dashboard
• Go to Broward Schools Coronavirus for Updates on All Topics
BCPS Summer Experience 2021



The Applied Learning Department is an integral part of the BCPS Summer Experience 2021.

Broward County Public Schools (BCPS) welcomes students in-person for BCPS Summer 2021 Get Back! Get Ready! Reconnect!, an academic summer experience that takes place Monday, June 21 - Thursday, July 29. For a full day experience, BCPS and its partners offer morning and afternoon childcare, and BCPS Summer Camps offering enrichment opportunities and fun activities each afternoon.

Grade K-5 Summer Learning Experience

Students will participate in instruction and accompanying integration activities over the span of six weeks. Students will be immersed in standards-based content in Reading, Writing, Mathematics, Science, and Social Studies Social-Emotional Learning will be integrated throughout the day. and engage in high-quality STEM and Arts/Music/Debate project-based learning experiences. Social-Emotional Learning will be integrated throughout the day.

Grades 6-12 Summer Learning Experience

Participating students will go through a 3-class rotation and can select classes for course recovery, acceleration, and/or electives. Course recovery* is available, for most courses, through a hands-on, activity-based curriculum, and for other courses, a digital system will be used. There is also an opportunity to jump into the next school year with acceleration** sessions, designed to give students a preview of the curriculum they can expect in the fall. Add a choice of Applied Learning** electives, such as Art, Music, PE, Computer Science, and other electives at each summer site, and see school in a whole new way.

Sign Up Today for BCPS Summer 2021. To register, please visit your child's school website.
Applied Learning is
Civic Engagement

Driver's Education

Music & Performing Arts

Physical & Health Education

STEM+Computer Science

Visual Arts
Contact Information
Applied Learning

600 SE Third Avenue

Fort Lauderdale, Florida 33301

Susan M. Cantrick

Director