Join us as we celebrate 50 years of Tradition, Excellence, and Pride at Cooper City High School.
In celebration of this special milestone, we welcome the community to reflect on some of the remarkable achievements of the past and join us for events throughout the year as we inspire the future.
Friday Night Lights through the Decades...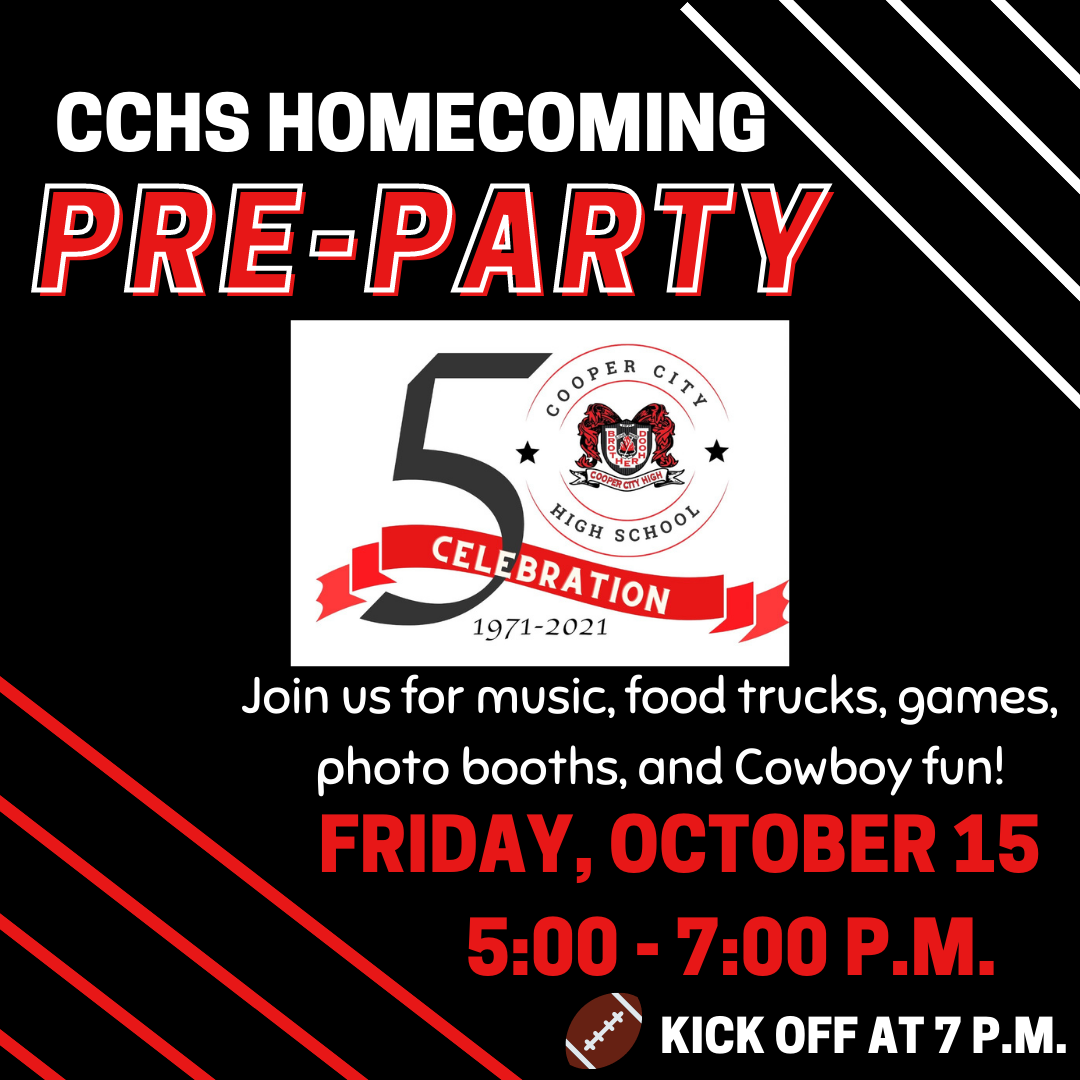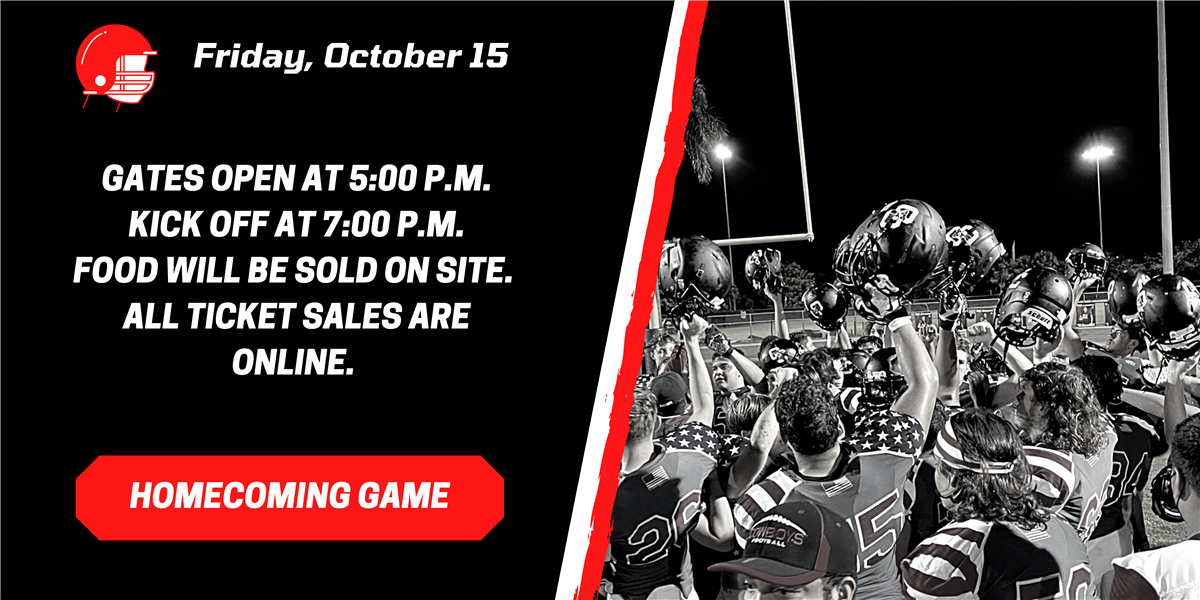 A trip down memory lane.....
Visiting from out of town?