The 2021 FSP Leadership Virtual Training Week has concluded and we would love to hear your thoughts about this virtual event. Your feedback is appreciated, and will be used to help guide future events. We would like to thank you in advance for your time and participation. Please click here to be taken to the survey.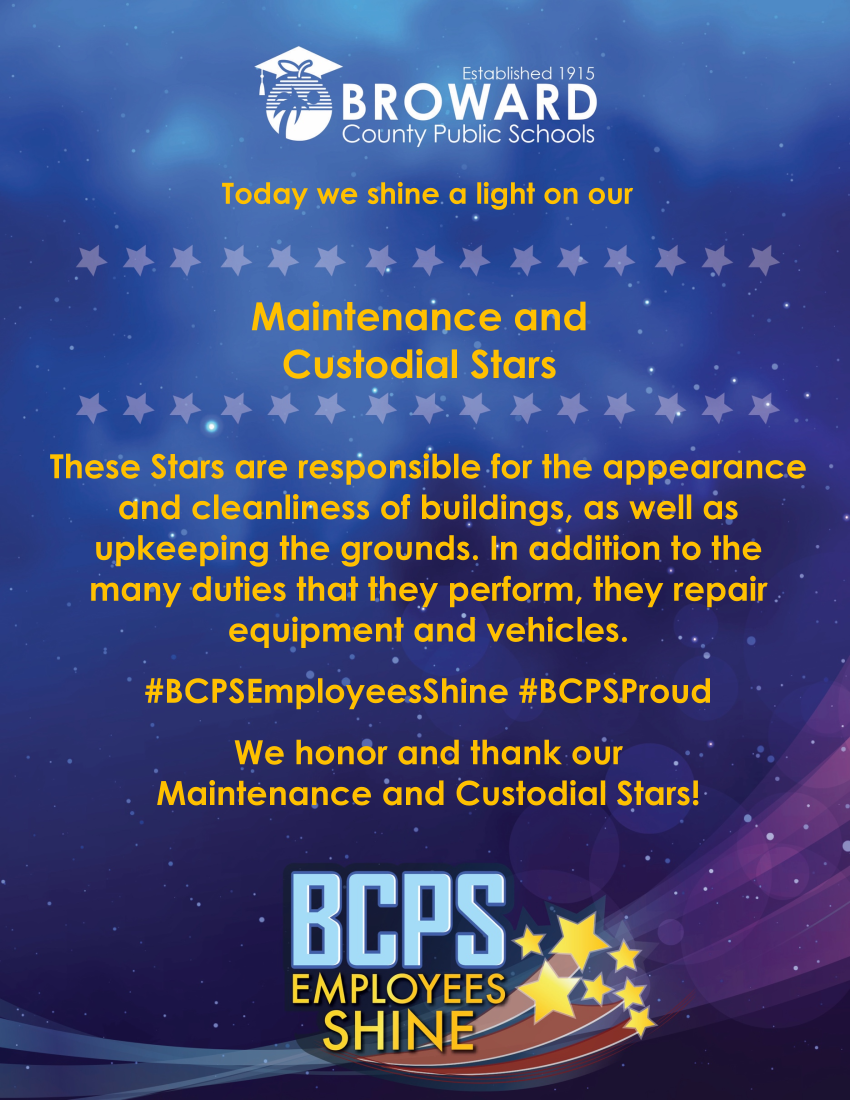 Welcome Video Now Available - Click Video Window Image Above To Play.

The 2021 FSP Leadership Virtual Training Week!

We are excited to announce that the FSP Leadership Conference Committee will be hosting the

2021 FSP Leadership Virtual Training Week

in lieu of the annual onsite Facilities Servicepersons Conference. Our goal is to bring relevant and important training to your fingertips. Courses will allow you to work at your own pace within the specified training week.

When:

July 12 -

28, 2021

(Note: Completion Date Has Been Extended To Wednesday, July 28, 2021)

Kickoff July 12, 2020 @ 8:30am

Where:

On-line

How:
Please begin by login in and registering in LAB.

You can find a list of current courses here.
Once registered, please look out for your invitation email with directions for completing your courses (you will receive one for each course).
Emails will be going out on or before Monday, July, 12, 2021.
Completion of activities and submission of your evidence of completion must be made on or before

Wednesday, July 28, 2021

.
Please follow the directions provided in your email(s).

To read the updated

communication

extending registration and completion dates, click

here

.

Need Assistance?

For technical inquiries, support or assistance related to your training activities please email PPOIT@browardschools.com or call 754-321-4627. When sending or leaving a message, please provide details and a contact number (such as a cell/mobile number, if possible) so we may better assist you and direct your inquiries accordingly.

Resources:
Please reference the directions and resources posted on this page under the Quick Access heading on right side of this page along with your personal invitation email for courses you have been registered for.

Training and Resources 2021

Session content and resources are provided through the collaborative partnership between the Broward County Public Schools (BCPS), Federations of Public Employees (FOPE), the FSP Leadership Conference Committee and our Vendor Partners. Sessions and trainings are designed to provide personnel with the knowledge, skills, and behaviors necessary to effectively provide services that support a safe, clean and secure learning environment.
Contact Information
Talent Acquisition & Operations (Non-Instructional)

600 SE Third Avenue

Fort Lauderdale, Florida 33301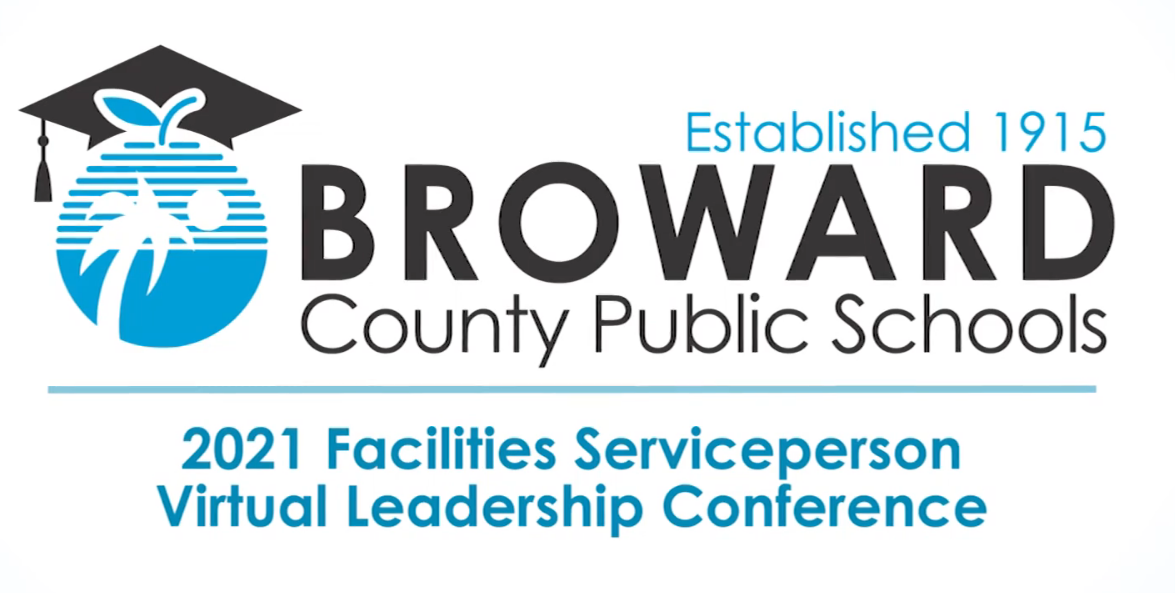 Fun & informative health & wellness sessions available throughout the week. Feel free to explore one or all these break sessions during the virtual conference week. Explore and learn new skills and ways to recharge yourself.