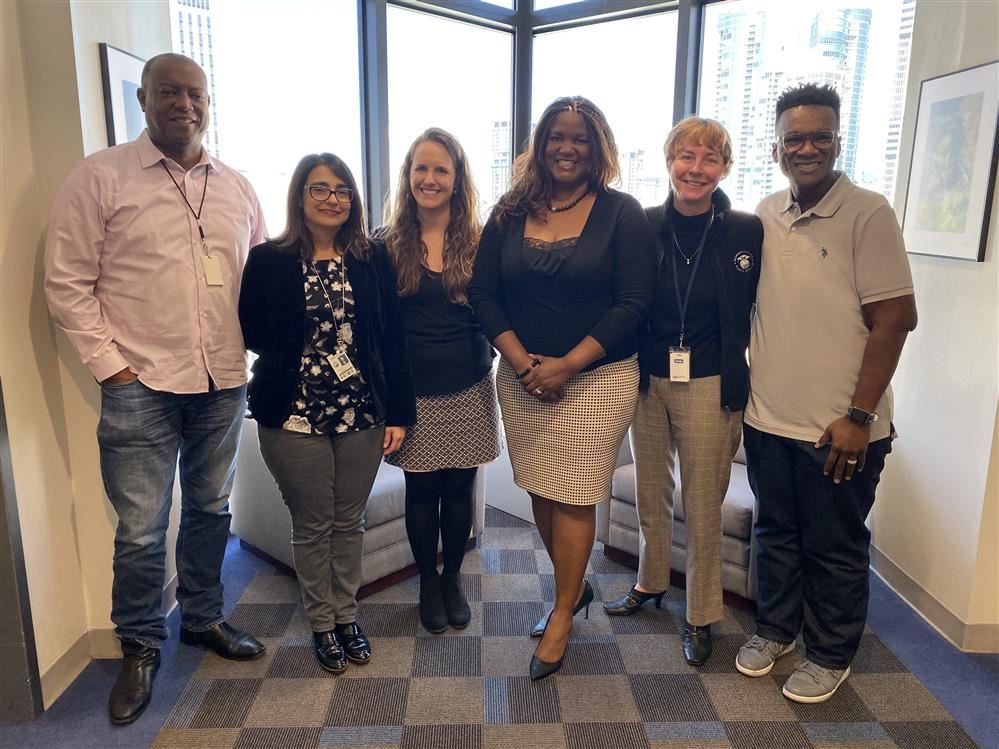 The mission of the Grants Administration (GA) Department is to maximize resources available to the District to improve educational services and to ensure accountability in the use of those resources.

Department Functions:

Disseminating grant funding opportunities from local, state, federal, and private sources to schools, Innovation Zones, and District departments;

Providing technical assistance, proposal review, editing, budget development, and writing assistance;

Coordinating inter-departmental grant proposal development;

Submitting proposals to funding agencies on behalf of schools and Innovation Zones (including preparing forms, acquiring signatures, and obtaining School Board approval);

Providing results-driven training to schools, Innovation Zones, and departments in grant proposal development, grant financial management, and District grant processes;

Maintaining a database of all grant proposals submitted and funded in the District;

Producing various reports and publications for the School Board, the District, Innovation Zones, and schools;

Tracking federal legislation, appropriations, and regulatory actions that affect grant programs operated in the District;

Reviewing all grant Board agenda items;

Assisting with budget amendments, program amendments, and no-cost extensions;

Assisting with development/submittal of grant program performance reports to funding agencies;

Assisting with site monitoring visits by funding agencies; and

Serving as an advocate for grant managers in identifying and resolving issues that impact grant program implementation in the District.

Through grant initiatives, our department seeks funding for effective programs that enhance student achievement, advance school improvement plans, and support District initiatives.
Contact Information
Grants Administration

600 SE Third Avenue

Fort Lauderdale, Florida 33301

Stephanie Williams-Louis

Director