Read At Home Tips and Resources
Reading is a critical part of every child's learning and growth and important to their individual development that opens a world of greater understanding about self, others, and the world. We encourage families to promote reading at home and engage in conversations about print or digital books while reading TO children, With children or BY children. Reading at home provides meaningful interactions between children and their families.
Read TO, WITH, BY Parent Video
There are three ways children can enjoy reading at home: One way is to Read TO your children. Be a model. Children love to listen to adults read to them. Another way, is to read WITH your children. Be a reading partner. Choose books you loved as a child and books your child loves. Lastly, books can be read BY children. This means that children can enjoy reading books independently. Make time for your children to read and be nearby to engage in a conversation about what they are reading. This short video was created to show parents and caretakers a few practical tips to consider when reading TO, WITH, and BY children at home.
Read TO, WITH, and BY One Pagers
Resources to Engage Readers at Home

Supporting Young Learners with Foundational Skills at Home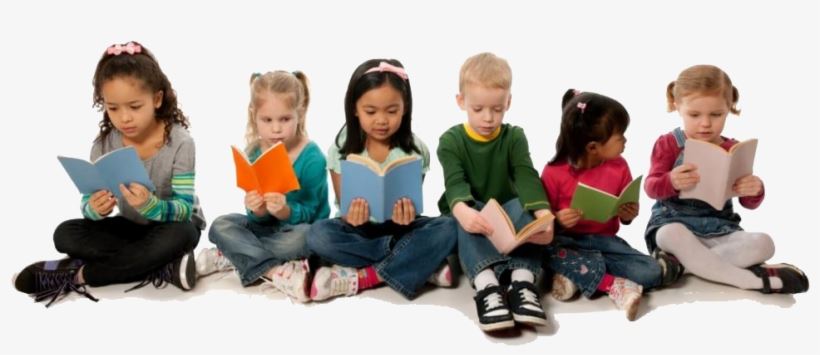 Learning Never Closes - Supporting Young and Secondary Learners

For students in Grades Pre-K - 5:

Parents can access the Supporting Young Learners open Canvas course at http://bit.ly/SupportingYoungLearners. This course provides guidance and resources related to English Language Arts/Literacy, Math, Science, Social Studies, and Social Emotional Learning to help ensure your child continues learning at home.

For students in Grades 6 - 12:

Parents can access the Supporting Secondary Learners open Canvas course at http://bit.ly/SupportingSecondaryLearners. This course provides guidance and resources related to English Language Arts, Math, Science, Social Studies, and Social Emotional Learning to help ensure your child continues to learning at home.

Summer Digital Learning PlaygroundCOMING SOON! (June 8, 2020)