Private Schools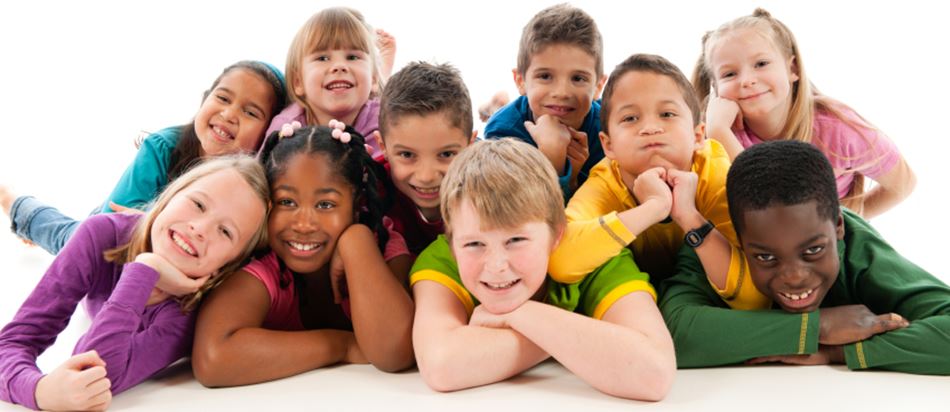 Local Education Agencies (LEA) are required to provide Title I services for eligible private school students.

Title I, Part A of the Elementary and Secondary Education Act (ESEA), as amended by the Every Student Succeeds Act (ESSA), requires a participating LEA to provide eligible children attending private elementary and secondary schools, their teachers, and their families with Title I services or other benefits that are equitable to those provided to eligible public school children, their teachers, and their families.

The Title I program provides supplemental education services so that all children have a fair, equal, and significant opportunity to obtain a high-quality education. To qualify for assistance under Title I, a student must reside within the attendance area of a participating public school located in a low-income area and be failing, or at risk of failing to meet student academic achievement standards. Services are provided above and beyond the standard private school curriculum.
Contact Information
Title I, Migrant & Special Programs

701 NW 31st Avenue

Fort Lauderdale, Florida 33311