Welcome to Xello!

We are pleased to announce the introduction of Xello, the new college & career readiness platform for Broward County Public Schools. Xello is excited to bring our students intuitive tools, designed to engage them in planning for life after high school.

We will have our official launch for grades 6-12 at the start of College & Career Month, on October 1st.
School Counseling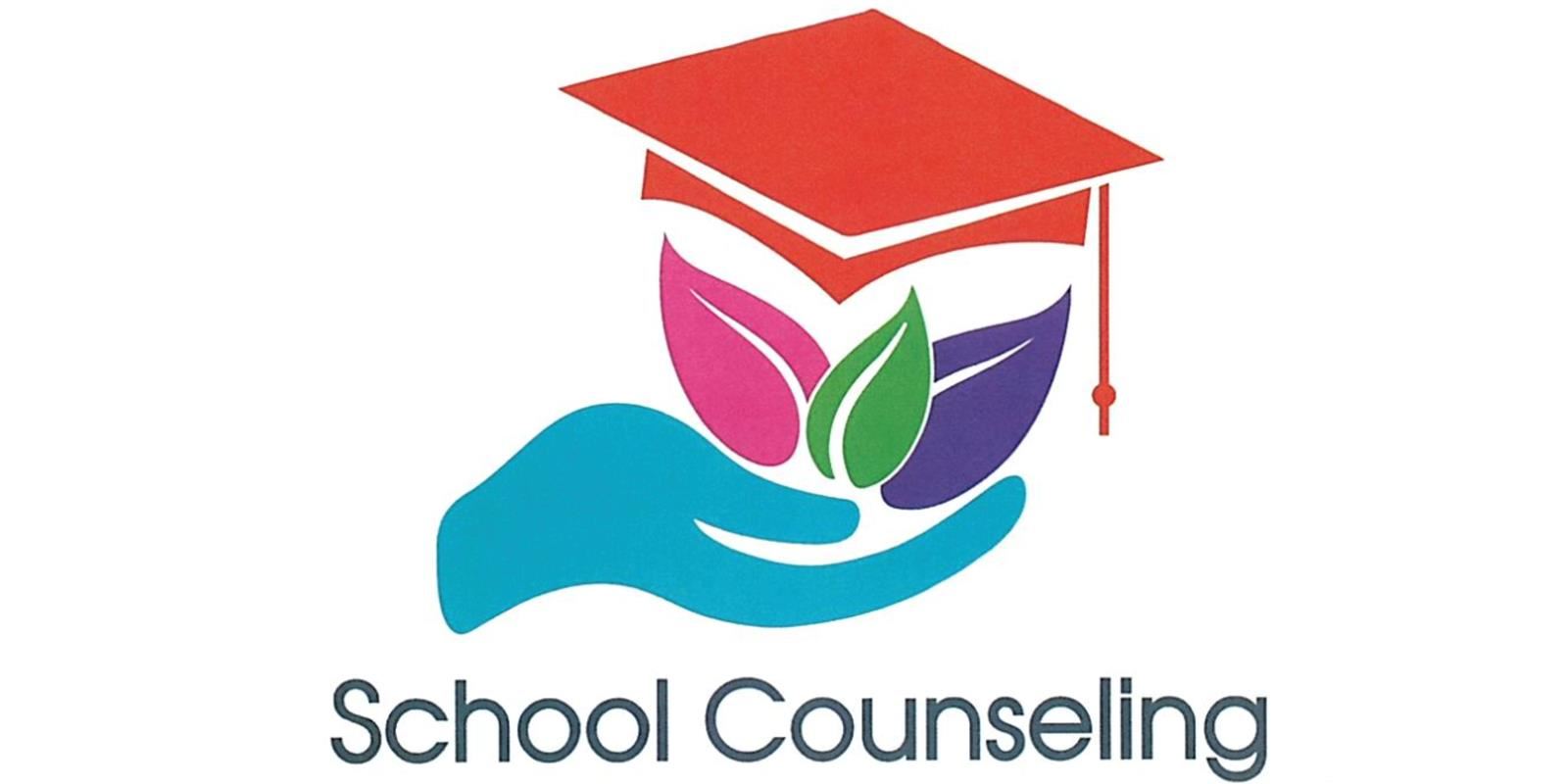 Vision – Providing all students with a supportive school community that identifies and meets their needs to empower lifelong learning and academic success.

Mission – The School Counseling Department is committed to implementing a comprehensive school counseling and educational program fostering academic achievement, resiliency, social & emotional learning, and college, career, and life readiness.
Overview
School counselors promote and enhance achievement with an annual comprehensive school counseling plan that ensures every student receives school counseling services.

School counselors implement a program based on the National Standards for School Counseling programs and the American School Counselor Association (ASCA) National Model.

They also provide resources for staff, students, families and others to ensure that a family-friendly environment is established and ensure that students have access to a safe school climate necessary for academic and social/emotional growth.
Programs and Services
School counselors provide a number of programs and services to help students achieve success and develop life skills.
Career Development Success

School counselors utilize career development lessons and strategies to help students understand the relationship between personal qualities, education and training, and the world of work. Examples of these strategies are career awareness and exploration, goal setting, high school graduation facts, scholarship opportunities, and the use of future-planning tools.

Academic Success

From Pre-Kindergarten to grade 12, school counselors support teachers and parents to help students achieve competencies at each grade level. The following are examples: test-taking strategies, study skills, using a planner, getting organized, and raising their GPA.

Personal and Social Emotional Success

School counselors work with staff and the community to provide support for students, ensuring they are safe and healthy and promoting life skills such as education, character development, social skills, making friends, alternatives to peer pressure, and managing stress.

Life Skills & Wellness

Life Skills & Wellness (LSW) fosters life skills that build confidence and support mental and emotional health, enabling students to overcome challenges and thrive as they prepare for the 21st-century workplace. As part of the District Strategic Plan and the School Improvement Plan (SIP), the LSW initiative promotes whole-child-centered support services for all, helping students to succeed academically while building employability skills and resiliency.

Recovery Services (Wellness & Recovery)

Recovery Services is committed to supporting students by promoting mental and emotional health by reducing the effect of traumatic stress through recovery and wellness practices. Our focus is on the healing, coping, and resilience of systems and of students through trauma-informed prevention strategies and wellness initiatives. Helping children recover from traumatic stress experiences improves their ability to continue to positively function academically, behaviorally, and socially.
Contact Information
School Counseling

1400 NW 14th Ct

Fort Lauderdale, Florida 33311

Dr. Daniel Shapiro

Director