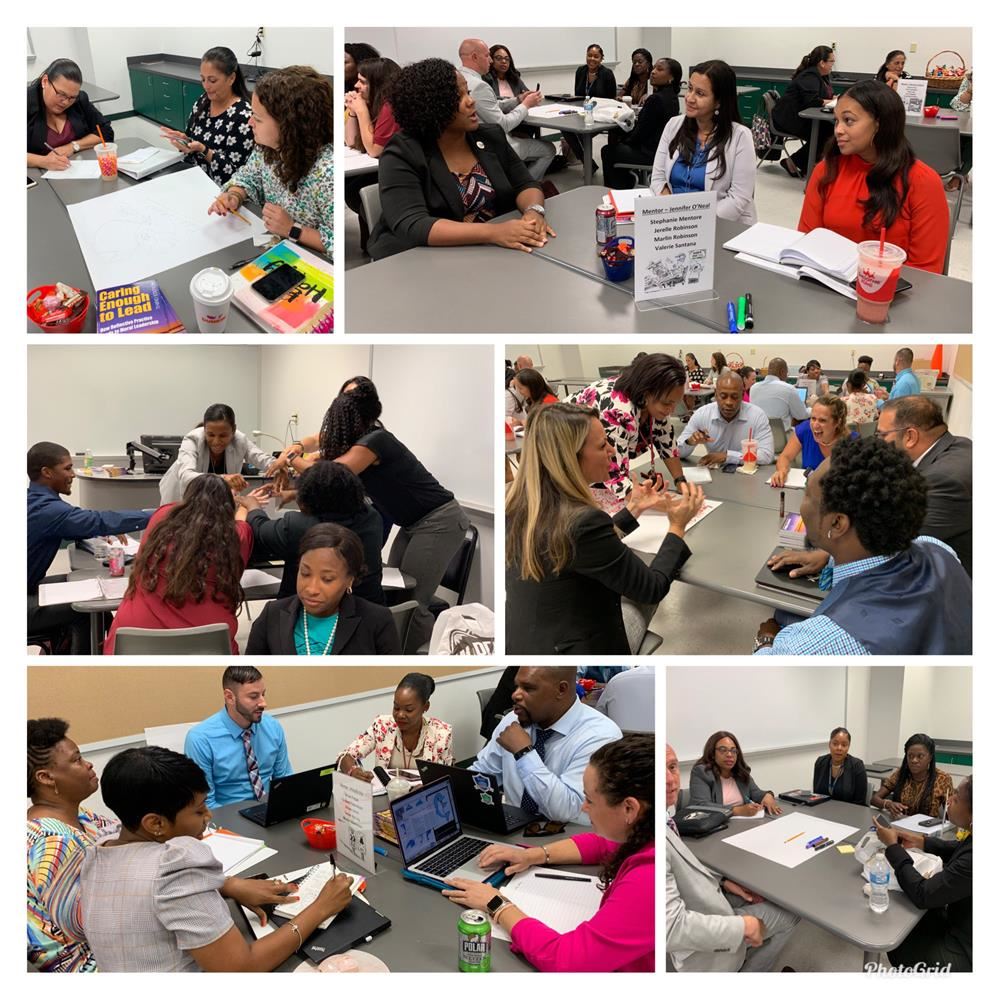 Leadership Experiences and Administrative Development (LEAD) - an intensive one-year developmental program for teachers demonstrating leadership skills and aspiring to be school-based Administrators.

Click here for LEAD Program details.

Information regarding the window to apply for the 2020/2021 LEAD Program will be communicated to Principals via PIVOT in early 2020.

(Download Adobe Acrobat Reader to view or print PDF)

Please contact Dawn Azcarate for further program information.