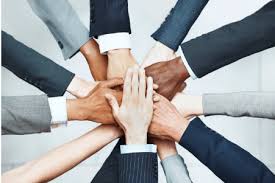 Leadership Support Program
Leadership Support Program (LSP) - a program to support and mentor Principals, Assistant Principals and District Leaders focused on leadership in the context of their specific locations.

Click here for Leadership Support Program details.

(Download Adobe Acrobat Reader to view or print PDF)

For further program information, contact Horace Hamm at horace.hamm@browardschools.com or Dr. Ducarmel Augustin at ducarmel.augustin@browardschools.com or 754-321-5008.