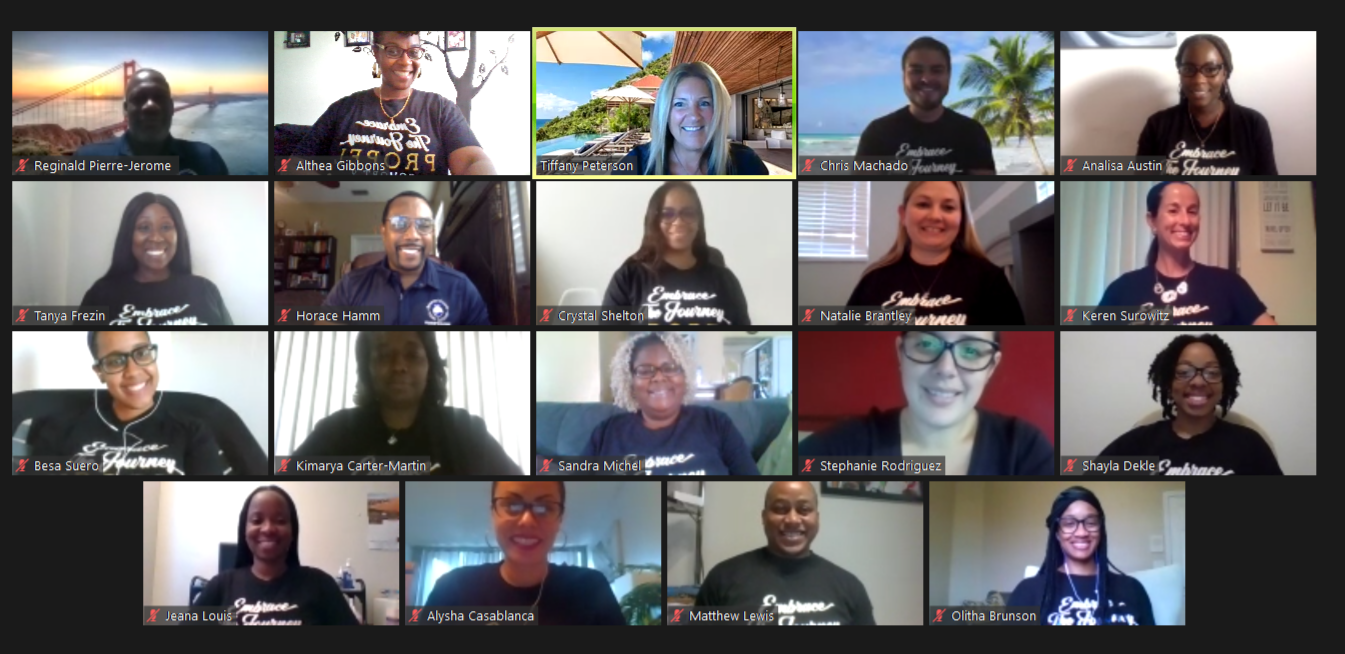 PROPEL Cohort 9 2020 - 2021
PROPEL Cohort 10 2020 - 2021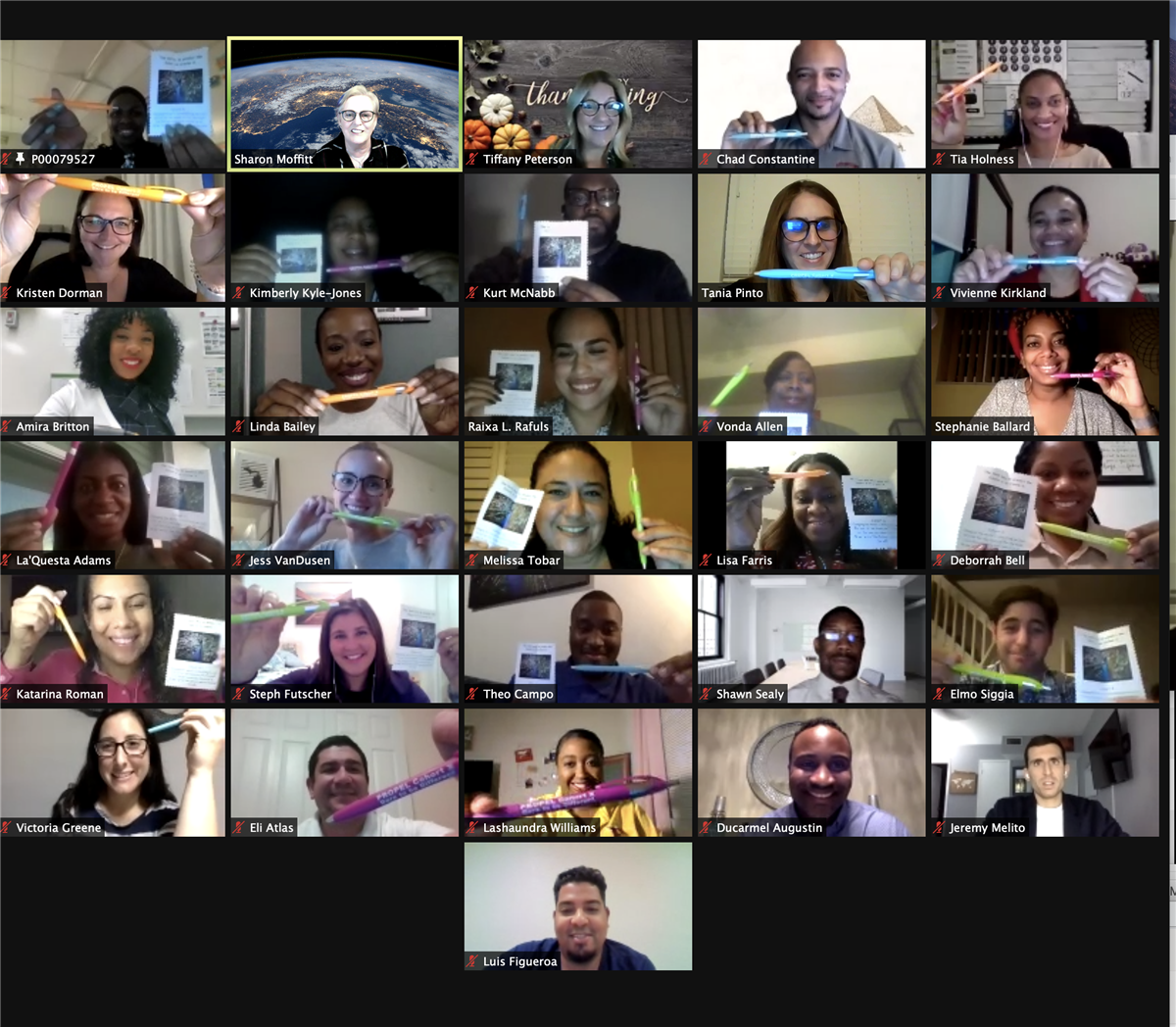 Principal Rapid Orientation and Preparation in Educational Leadership
Principal Rapid Orientation and Preparation in Educational Leadership (PROPEL) - an accelerated master's level program that is a partnership with Florida Atlantic University for teachers demonstrating leadership skills and aspiring to be school-based Administrators.

Click here for PROPEL Program overview.

Click here for PROPEL COHORT 12 Nomination memo - 10/12/21.

PROPEL Cohort 12 Principal informational call Tuesday, October 26, 2021 at 10:30 AM

Zoom Link for Principal Information call:

https://fau-edu.zoom.us/j/86988143368?pwd=VWFFaEdlaFdFTVdrNDFlNG5sOExXdz09

PROPEL Cohort 12 nominations due on-line by Friday, October 29, 2021

Nomination process will be discussed on Principal call on October 26, 2021

(Download Adobe Acrobat Reader to view or print PDF)

For further program information contact Dr. Tiffany Peterson at tiffany.peterson@browardschools.com or 754-321-5008.