School-aged children living within Broward County are assigned to a school based on their primary residential address and grade level. Please use the Find My Home School to find your child's assigned school.

Broward County Public Schools (BCPS) provides families with a variety of school choice options and encourages parents/guardians to explore all that BCPS has to offer.
2019/20 School Choice application window closed August 27, 2019, 5pm

2020/21 School Choice Phase I application window: December 2, 2019 – February 5, 2020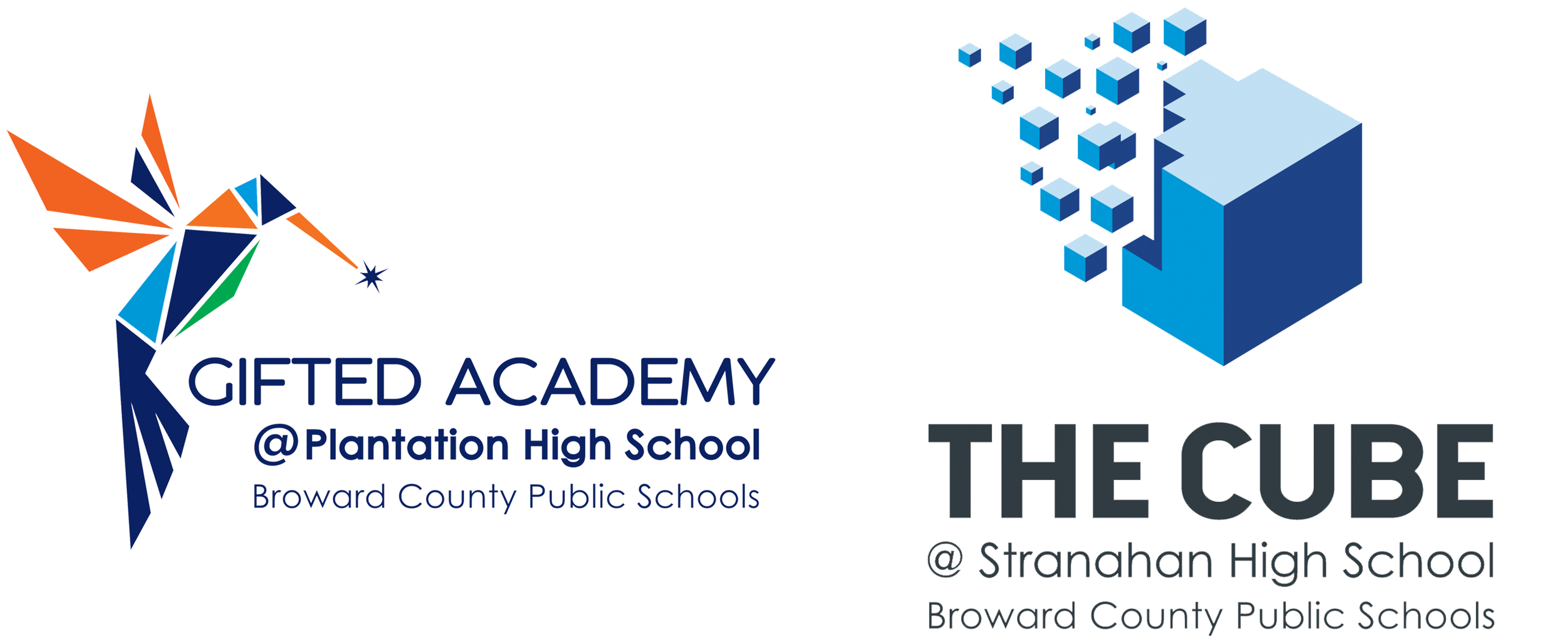 CHECK OUT TWO NEW PROGRAMS:
Broward County Public Schools offers two new programs.
The Gifted Academy @ Plantation High School is open to ninth and tenth-grade students with a current educational plan.
#theCUBEBCPS @ Stranahan High School is an entrepreneurial experience to both incoming ninth and tenth-grade students.
Learn more.
---
Broward County Public Schools offers the following choices during the School Choice window: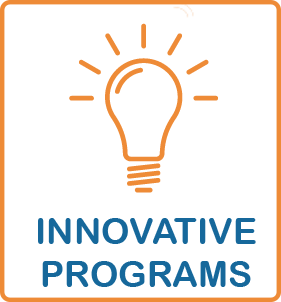 Innovative Programs:
offering courses of study centered on specific themes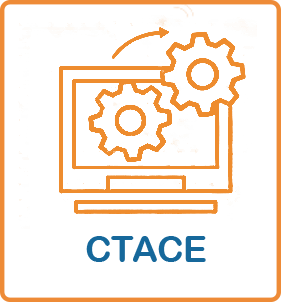 Career Technical Academy (CTACE) Programs:
offering students a pathway to industry driven careers, certifications, & workplace experiences
Application Window Opens: July 1 - July 8, 2019