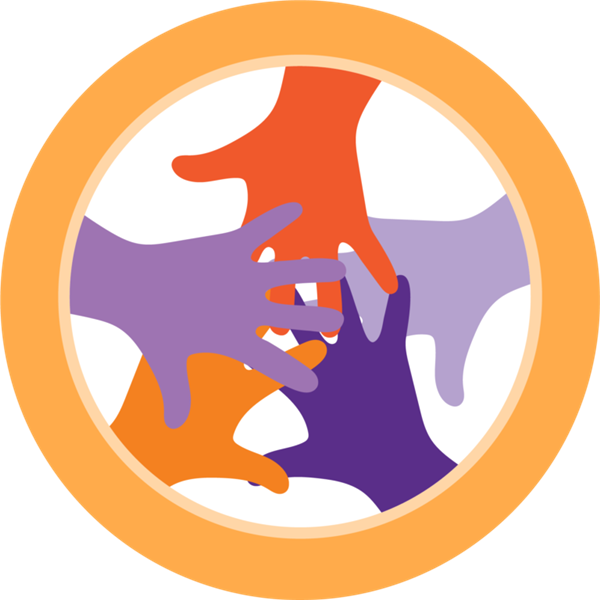 (Download Adobe Acrobat Reader to view or print PDF)
BCPS supports the National Youth Violence Prevention Week, April 24-28, 2023. Its goal is to raise awareness and to educate students, school staff, and the community on effective ways to prevent or reduce youth violence. This week-long initiative includes activities demonstrating the positive role youth can have in making their school and community safer. Take action with Sandy Hook Promise's Youth Leader Action Kit with sample events and activities. Go to their website to learn more about how you can work with your community to prevent violence or view the School Board of Broward County National Youth Violence Prevention Week Resolution.
Youth violence is everyone's concern and #NYVPW helps you make some noise, elevate your voice, and work with others on awareness, prevention, and solutions.